Val-Jalbert in winter!
?Discover this magical village in winter thanks to various outdoor and sporting activities. You can enjoy the various walking trails and slides in the heart of the historic Village of Val-Jalbert. In addition, the Club Plein-Air Ouiatchouan offers you various snowshoe trails and cross-country ski trails on the Historic Village side and on the mountain side.
You will have the opportunity to experience "moonlight" evenings, outdoor fireplaces, products concocted at the mill and offered at the general store.
Also, dinners at the Restaurant du Moulin as well as accommodation in the heart of the village and the mini-houses on the lake 200 meters from the village (opening hours and availability online)
Val-Jalbert in summer!
If the history of Val-Jalbert ended in 1927 with the closure of the pulp mill, it has become an essential tourist destination in Saguenay-Lac-St-Jean, thanks to the multitude of activities and services available there. out of the ordinary: Cable car, immersive 360-degree multi-sensory show, trolley-bus tour, theatrical entertainment, themed trails and more! Between 1901 and 1927, Val-Jalbert happily vibrated to the rhythm of its pulp mill.

A veritable open-air museum, you can, among other things, touch the period wooden houses, the convent-school, the post office and the general store which served as a "supermarket" and which now houses a shop. souvenirs, a friendly café-terrace and very comfortable rooms.

Experience our unusual accommodation in a period house in the heart of the village, in the new mini-houses on the lake 200 meters from the village and nearby, stay comfortably at our campsite, named campsite of the year in Quebec for the 2nd time in 2017!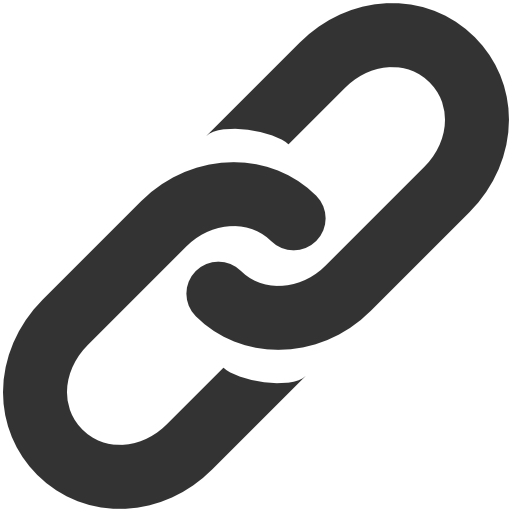 Web Site