WE ARE OPEN!

Experience life as it was in the '20s, in a genuine company town complete with forty or so original period buildings. The convent-school, general store, and pulp mill abound in secrets that will be revealed by many colorful characters.

With your family, friends or group, discover how people used to live in this ultramodern village where, twenty-five years before the other resident of the province of Quebec, they had the luxury of electricity and running water. Confront the powerful Ouiatchouan Falls, higher than Niagara falls, by stepping out onto the glass platform of our new spectacular lookout, nestled within the heart of the Falls.

Enjoy one of the many tours available, with themes ranging from traditional to technological, or check out our cultural, recreational and sports activities that are just waiting to be discovered. Experience a stay in one of our period houses located in the heart of the village, or discover our four stars campground that wan the Camping of the Year award all over Quebec in 2017!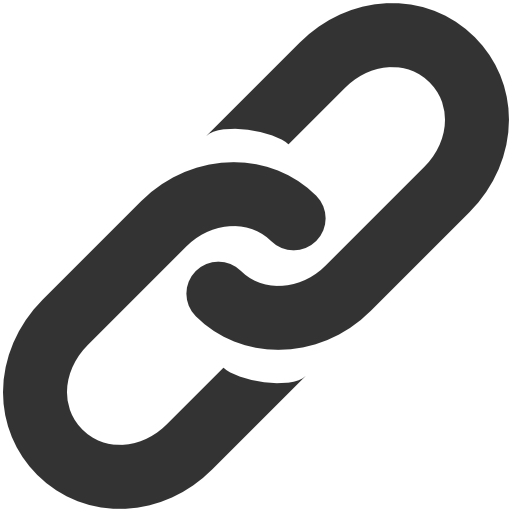 Web Site