Arbraska Shawinigan expands its course Little Adventurers!
Escape into the treetops of towering pines at Melville Island Park on the Saint-Maurice River, just 1km from downtown across from the Cité de l'Énergie. Challenge your limits in a safe and fun way with 109 obstacles that get progressively more intense. Thrills guaranteed! Three courses are for children, four are for juniors/adults and a zip lines course will satisfy everybody between 2 and 85 years old!
The Squirrels Course for children allows them to play in the trees just like grown-ups but at a level that's not too scary! 13 new games of varying degrees of daring are guaranteed to raise goosebumps on your little squirrels. Despite the scaled-down course, children wear safety harnesses just like adults. From 5-6 years old, kids are allowed to access to two Little Adventurers courses.
Four courses for the juniors and adults provide exercices with perilous games and permit to reach heights.
A course composed only of zip lines for you thrill! YAHOUUUUUU!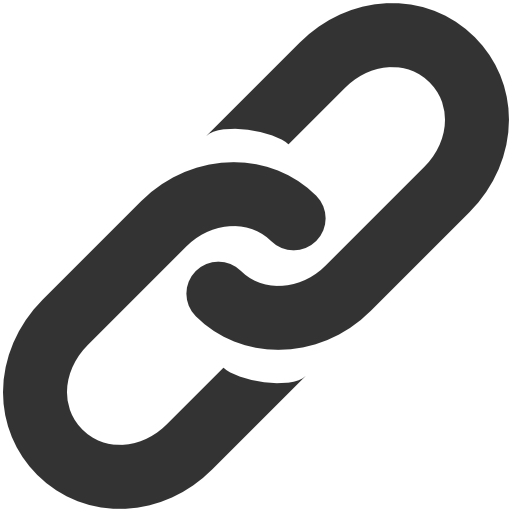 Web Site