La Ronde - Amusement Park Six Flags
With more than 40 rides and attractions, La Ronde is the only attraction park in Québec! This year, the park is hosting Tourbillon. So get your friends and family ready for a whirlwind of fun because this ride will send you spinning, twisting and rolling! La Ronde is also home to L'International des Feux Loto-Québec, the world's #1 fireworks competition. Fireworks show lovers will discover a Montreal shining sky, took over by the fire masters from all over the world.

Whether it's the family days in June, the Bavarians weekends in September, or the very popular Fright Fest in October, there is always something to celebrate at La Ronde! Coming to La Ronde, is the opportunity to spend unforgettable moments and take part in a unique festivity, with friends and family.
Thrill seekers will want to book a trip to LaRonde in 2019 because their newest ride, Chaos, is sure to get their adrenaline pumping. The seven-story roller coaster features tons of loops, twists and turns in every direction possible, all while its 24 riders hang 70-ft in the air. The roller coaster also switches directions mid-ride and offers 360-degree loops, living up to its name. Chaos will be up and running next spring.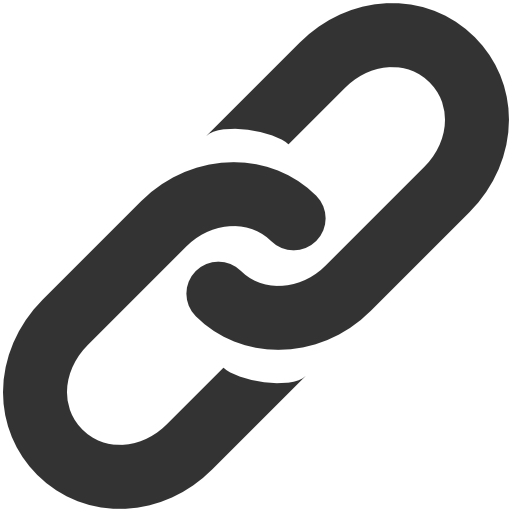 Web Site