Parc Safari has transformed into a magical world!
This winter, Parc Safari is transformed into an enchanting world of lights to offer all visitors a magical and immersive experience. Every Friday, Saturday and Sunday, until March 12, come discover Africa, Foresta, Magica and Arctica, an enchanting display of giant illuminated animals! Winter at Parc Safari, it's magic!
Get your tickets HERE.
OPEN EVERYDAY DURING THE WINTER SCHOOL BREAK!
Parc Safari will be open everyday from February 24 to March 5! and on March 10th-11th and 12th.
Opening hours are 4pm to 9pm, last admission at 7:30pm.
***

Illuminated world: 4:00 pm to 9:00 pm
Discovery Pavillion: 4:00 pm to 9:00 pm

FEERIE RATES
0-6 years old = free
7 to 12 years old = $15 +tx
13 + years old = $20 +tx
Safari Adventure can now be experienced aboard one of our electric bush trucks carrying up to 50 people each and is suitable for persons with reduced mobility. You may still use your own vehicle to navigate the trail and see some 300 animals from 30 different species across the prairie at Parc Safari. In a few years, Safari Aventure will only be accessible by electric bush truck.

Parc Safari is much more than a zoo. With the CoolBox, discover outdoor accommodations and come spend the night close to the animals! Also, motorhomes are welcome at Parc Safari, a package (without services) is available for camping. Experience the feat of sleeping a few nights in Africa, in the heart of Quebec, with access to Parc Safari's activities, including the Felines' Tunnel, the Olduvaï Walkway and the African Plain.

Visit the Discovery Pavilion, presented in collaboration with the Redpath Museum, which houses an exceptional collection of more than 600 minerals, 200 fossils, 100 insects and a few hundred sand samples and seashells from around the world! This exceptional collection illustrates the story of the evolution of life on earth, minerals being essential to all lifeforms.
Buy your tickets HERE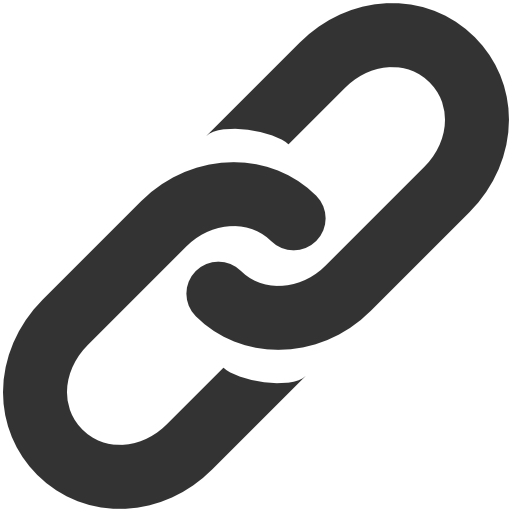 Web Site