Parc Safari - Enchanting, unique, memorable!

Come and enjoy summer at Parc Safari! Fun for the whole family!

Take a tour of the Park aboard one of our electric bush trucks with a capacity of 50 people and adapted for people with reduced mobility.

You can still travel Safari Aventure in your own car and see some 300 animals belonging to 30 different species wandering around the plains of Parc Safari.
At Parc Safari, you can relax in the water park during the summer heat wave. Come slide in the Tropical Oasis with its new Nile River tube ride. You can also enjoy the wave ball pool, 3 large colorful slides and the Dino paddling pool for toddlers.

With the CoolBox, discover outdoor accommodation and come spend the night close to the animals! Also, motorhomes are welcome at Parc Safari, a package (without service) is available for camping. You can spend 2 or even 3 days in Africa, in the heart of Quebec, with access to Parc Safari's activities, including the Felines' Tunnel, the Olduvaï Walkway, the African Plain, the Tropical Oasis and more.

Visit the Discovery Pavilion, presented in collaboration with the Redpath Museum, which houses an exceptional collection of more than 600 minerals, 200 fossils, 100 insects and a few hundred sand samples and seashells from around the world! This exceptional collection illustrates the story of the evolution of life on earth, without minerals, there would be no life. Quebec's underground is a real treasure chest.

Buy your tickets HERE.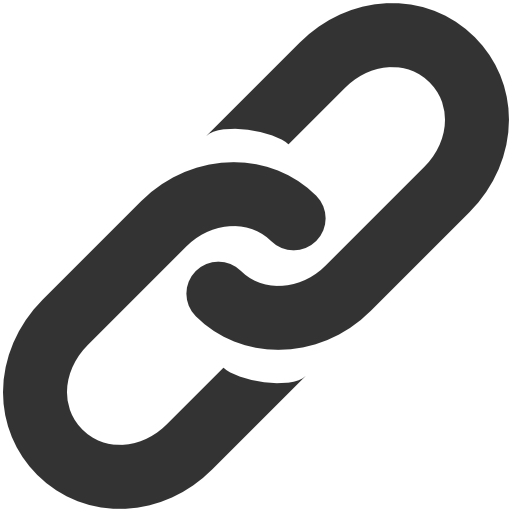 Web Site