Located on a spot occupied by humans for more than a thousand years and on the very site where Montréal was founded, Pointe-à-Callière is home to some remarkable architectural ruins that are showcased on site. Consisting of seven pavilions and structures, Pointe-à-Callière presents outstanding permanent exhibitions on Montréal's history where, to the delight of visitors, history comes to life through the innovative use of new technologies. Every year, the Museum also holds national and international temporary exhibitions as well as a full and constantly changing program of cultural activities for young people and families. In addition, the Museum is home to a gift shop and the restaurant Bistro L'Arrivage. A must-see for anyone who visits or lives in Montréal!
Egypt. Three Millennia on the Nile
Until October 15th, 2023
L'Égypte ancienne dévoile ses mystères à Pointe-à-Callière! Plongez dans l'histoire fascinante de cette civilisation millénaire, de ses origines à la conquête romaine. En admirant plus de 300 objets authentiques présentés en exclusivité, vivez une immersion touchante dans la vie quotidienne de cet ancien peuple du Nil. À ne pas manquer!
Generations MTL: An immersive multimedia show
From seats overlooking impressive archaeological remains, the history of Montréal is brought back to life before your very eyes at Pointe-à-Callière! Projected onto an incredible and unique immersive set, the multimedia show Generations MTL will dazzle you with its technological wizardry and artistic sensibility. Get wrapped up in the captivating narrative as six Montrealers tell you all about their Montréal through the story of their ancestors.
Come Aboard! Pirates or Privateers?
Now on
Have you got what it takes to be a pirate or a privateer? Pointe-à-Callière is requesting that all shipmates now board the good ship D'Iberville to embark on an immersive and interactive seafaring adventure taking place in the days of New France! Entirely updated and improved, Pointe-à-Callière's new family exhibition offers a glimpse into the world of the ship's captain, Pierre Le Moyne d'Iberville, Canada's most renowned privateer, and a chance to relive his journeys along the St. Lawrence River.
Favourites! Our Collections on Display
February 24, 2022 to January 7, 2024
The exhibition Favourites! Our Collections on Display will feature a selection of 400 objects selected from among the thousands preserved in the Museum's collection. A veritable journey through time exploring Montréal, from the past to the present day, that's sure to stir up a few memories… and above all, a sense of wonder!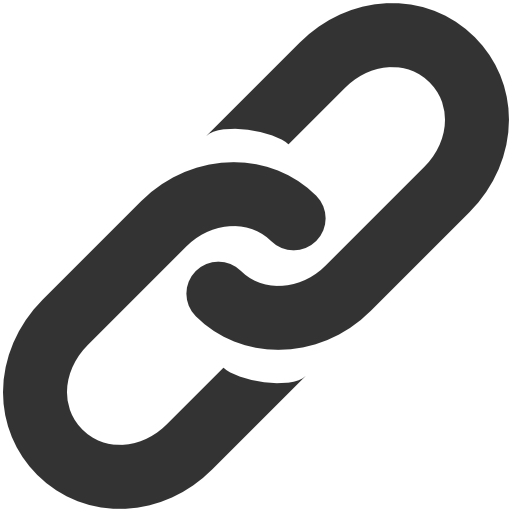 Web Site