Plains of Abraham
Quebec City - Old Quebec City
1 reviews
Discovers Canada's first national historic park. Exhibitions, guided tours, trails and a garden await you!

The new Battles exhibition is coming to the Plains of Abraham this winter. Experience the battles of 1759 and 1760 as if you were actually there through an incredible immersive projection featuring eyewitness accounts from the protagonists of the day. Explore the continent's epic destiny with a collection of uniforms, large maps, scale models, interactive games, and period reproductions.

From February 29 to March 8 and from March 16 to March 22, 2020
Take advantage of the school break to enjoy yourself in Quebec City's largest playing field: the Plains of Abraham. Skiing, snowshoeing, a visit to the Museum... You are spoiled for choice!
Come loosen up and take part in the historically exciting or "simply" entertaining activities. For the enjoyment of all ages.
The Plains of Abraham Museum comes alive with a historical character to make interactive demonstrations, such as canon maneuvers. Entrance fees also take a break for students and admission is free of charge for 17 years and under.
Explore the history of the siege of Québec, the Battle of the Plains of Abraham (1759) and the Battle of Sainte-Foy (1760) in the Battles | 1759-1760 exhibition. Immersive screening, collection of uniforms, interactive games, scale models, and more!

From 9:00 a.m. to 5:30 p.m.
At the Plains of Abraham Museum
Ages 0-17: Free
Ages 18-64: $12.25
Ages 65 and older: $10.25
Taxes not included.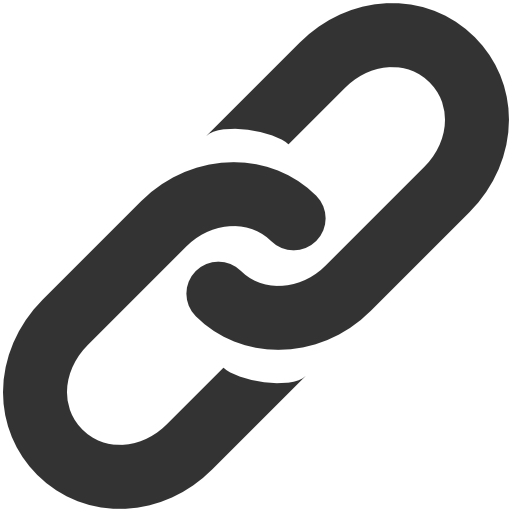 Web Site