Visit the first national historical park in Canada. Exhibitions, a welcoming resort, treasure hunts and winter sports await you!

At the Plains of Abraham Museum, explore the history of the siege of Quebec and the battles of the Plains of Abraham (1759) and Sainte-Foy (1760). Discover the little-known impacts of the conflict in the Order and Law section of the Battles exhibition and attend a stunning immersive projection with period testimonies. The Identities exhibition then takes you back in time thanks to numerous artifacts presented by theme from the archaeological collection of the Parc des Champs-de-Bataille. Complete your visit with the Aeria exhibition (until January 7, 2024), which highlights eight characters linked to the history of the Plains with sculptures by artist Jérôme Trudelle.
This winter, have fun with the family with the Shoot, score! and the treasure hunt! or take advantage of the cross-country ski trails, ice ring, areas designed for sliding and walking trails for free (equipment rental available $). Also take a comforting break at the welcoming resort of the Jeanne-d'Arc garden, in an enchanting setting.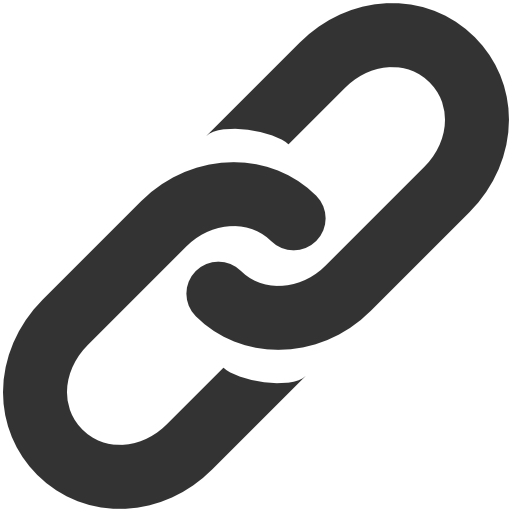 Web Site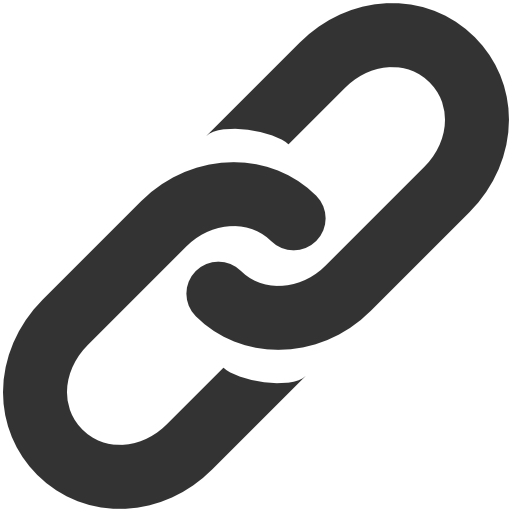 Facebook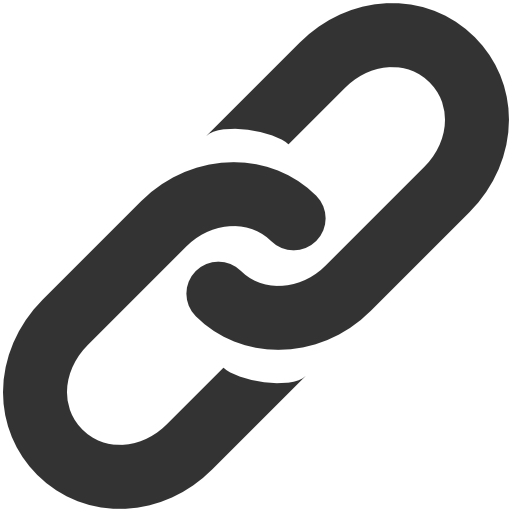 Instagram