Visit the first National Historic Park in Canada. Exhibitions, animated activities, trails and a garden await you!
At the Plains of Abraham Museum, explore the history of the siege of Québec and the battles of the Plains of Abraham (1759) and Sainte-Foy (1760). Discover the little-known impacts of the conflict in the Order and Law section of the Battles exhibition and attend a stunning immersive projection with testimonies from the period. The Identities exhibition then takes you back in time thanks to numerous artefacts presented by theme from the archaeological collection of the Parc des Champs-de-Bataille. Complete your visit with the Aeria exhibition, which highlights eight characters linked to the history of the Plains with sculptures by artist Jérôme Trudelle.
In winter, get some fresh air with cross-country ski trails, walking and snowshoeing trails, areas for sliding and an ice rink, all accessible free of charge. Equipment rental ($) is available at the skaters' chalet (skis, snowshoes and skates) and at the Plains of Abraham Museum (snow carpets). Also enjoy a comforting break at the warming station of the Joan of Arc Garden, illuminated at nightfall. For families, the interactive tour Shoot, score! leads you on the tracks of a lost good-luck charm and winter sports of yesterday and today.
Also enjoy nature in the city in all seasons thanks to the Jeanne-d'Arc garden, which lights up at dusk, and the walking, snowshoeing and cross-country skiing trails.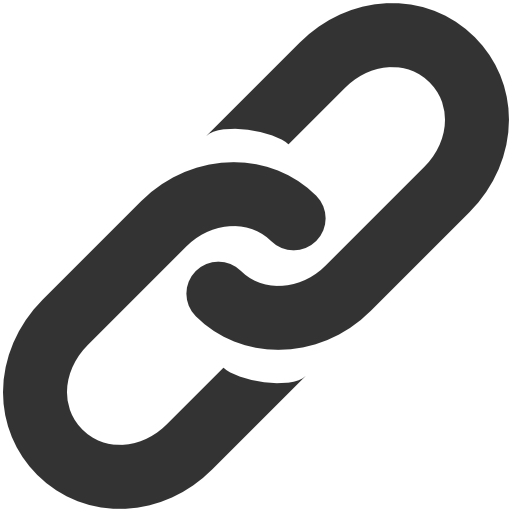 Web Site