Canadian Museum of History
Canadian Museum of History
Breathtaking setting.
Majestic architecture.
Fascinating exhibitions.
Explore Canada's rich history and the outstanding achievements of First Peoples. Marvel at the world's largest indoor collection of totem poles and explore the traditions and achievements of Canada's First Peoples. Visit the Canadian History Hall, our signature exhibition, where evidence of the past tells a tale as vast and varied as the land itself. Through authentic artifacts and fascinating stories, come face to face with the events, movements and personalities that have shaped this country.
Tour our many exhibitions, be a kid again at the Children's Museum and live the ultimate cinema experience at CINÉ+.
Current exhibitions:
Notman, Visionary Photographer
From November 23, 2018 to April 14, 2019
Experience 19th century Canada through the lens of a pioneer of photography. See the iconic images produced by William Notman (1826–1891), the first Canadian photographer to gain an international reputation.
Introducing a modern approach to photography, Notman created some of our most stunning windows onto the past. Through 300 vintage prints and objects from the McCord Museum, this exhibition presents a comprehensive portrait of Victorian Canada and celebrates the innovation and artistry of the man who captured it.
A McCORD Museum exhibition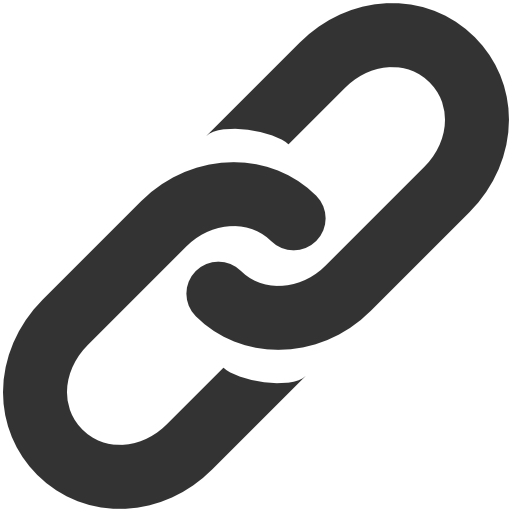 Web Site