The Canadian Museum of History is Canada's national museum of human history. Located in Gatineau, Quebec, along the scenic riverfront across from Parliament Hill, the Museum is housed in an iconic building designed by Indigenous architect Douglas Cardinal. The Museum is one of Canada's most popular cultural institutions, with a collection of more than 4 million items — including archaeological material, cultural objects, works of art, documents, and audiovisual material.
In collaboration with Indigenous Peoples, the Museum shares the stories of the resilience and diversity of Indigenous cultures and histories across Canada. The Museum has the world's largest indoor display of monumental poles, six traditional Native house fronts arranged in the shape of a 19th-century Northwest Coast village, contemporary works of Indigenous art, and a gallery dedicated to the achievements and traditions of Indigenous Peoples. The Museum is also home to the popular Canadian History Hall — a stunning showcase that provides access to 15,000 years of social history through personal stories and 1,500 authentic artifacts, many of which are national treasures.
The Museum's exhibitions examine the events, personalities and cultures that have shaped Canada. Sharing stories through multiple perspectives and voices, the Museum celebrates Canadian achievements while also exploring some of the country's darker chapters. The Museum is also a destination of choice for major international exhibitions, which are often produced in partnership with the world's most renowned institutions.
In addition, the Canadian Children's Museum encourages children and families to explore the world through play, and CINÉ+ showcases inspiring, larger-than-life documentary films that connect audiences with culture, history and science.
Timed admission tickets are required. Book your admission and plan your visit by visiting our website.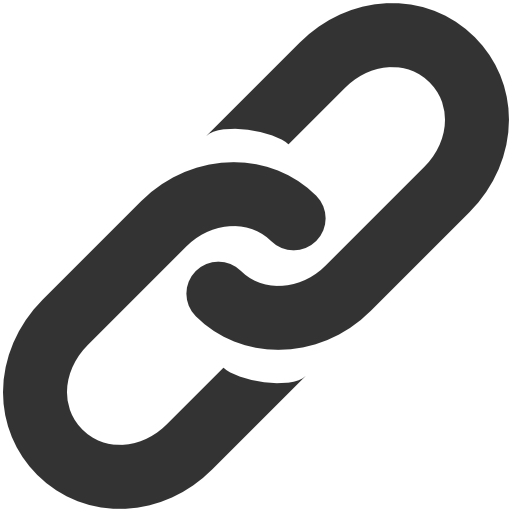 Web Site