Montreal Museum of Fine Arts - Alexander Calder: Radical Inventor
---
Alexander Calder: Radical Inventor
From September 21, 2018 to February 24, 2019

As the first major Canadian retrospective of Alexander Calder, this exhibition showcases the many facets of the career of the American "who set art in motion." It features over 150 works to give audiences an appreciation of the full scope of the extraordinarily innovative multidisciplinary practice of this modern art giant who, in 1967, created Trois disques (Man) — the most important public artwork in Canada and an icon of the Montreal landscape.
EXCLUSIVE! Every day, watch Calder mobiles being set in motion by one of the Museum's expert handlers. Visit our website for the Momentum schedule.
NEW! The purchase of a ticket to the exhibition entitles you to a free visit of the Museum's collections the next day!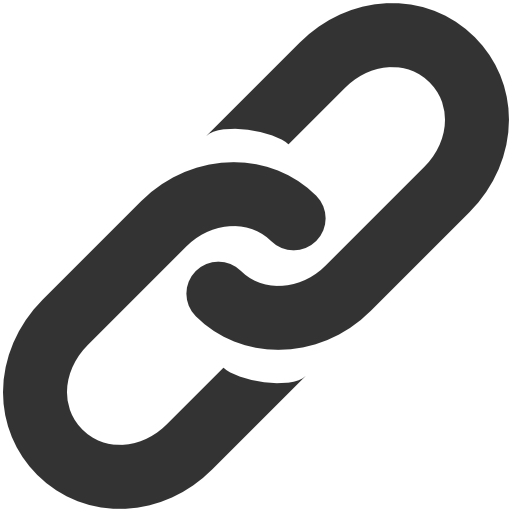 Web Site