Exporail, the Canadian Railway Museum
WE OPEN ON JUNE 26th, 2020

Live a fascinating experience in the world of trains! Visitors can climb aboard several vehicles on the exhibition and also ride on an outdoor miniature railway or on a vintage streetcar. The model train room, open to young and old, demonstrates the world of model railroaders.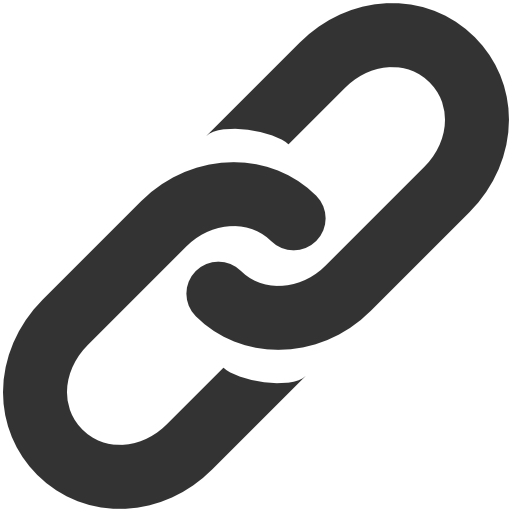 Web Site