Exporail, the Canadian Railway Museum
Live a fascinating experience in the world of trains! Visitors can climb aboard several vehicles on exhibition and also ride on an outdoor miniature railway or on a vintage streetcar. The model train room, open to young and old, demonstrates the world of model railroaders.
SPECIAL RAILWAY CHRISTMAS - From November 22, 2019 to January 5, 2020
Exporail, the Canadian Railway Museum will transport visitors to the magic of Christmas. Several vehicles will be decorated and illuminated in the Great Gallery, activities will be offered and Santa will meet the visitors! Railway Christmas is a must-attend event for the whole family.
More information: https://www.exporail.org/en/activities/railway-christmas/
NOT TO BE MISSED: Exporail Christmas Train
Board the Exporail Christmas Train from Hays Station on the museum site. During the walk, the children will have the chance to meet Santa Claus. Departures will take place at 10 am, 11 am, 1 pm and 2 pm, Saturday, November 23, Sunday, November 24 and Saturday, November 30, 2019. Special pricing for this activity. The cost for the ride is $ 2.65 per child and $ 4.35 per adult plus taxes. This fee is in addition to the general entrance fee for the museum visit.
For the ride on the Christmas train, select the correct date in the calendar and book your tickets on: https://www.secureexporail.com:1313/Events.aspx?Lang=en-US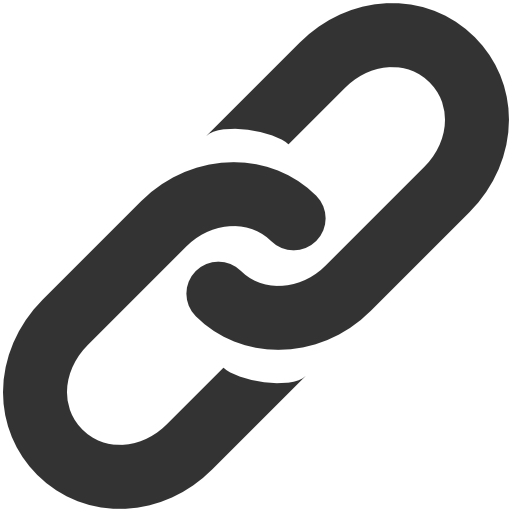 Web Site