A HERITAGE TO DISCOVER

The Citadelle is an active military garrison and a National Historic Site located on Cap Diamant. Its construction began in 1820. Its walls enclose 300 years of military history spanning the French, British and Canadian periods. Guided tours of the site and the Musée Royal 22e Régiment are open year-round.

Ceremonies of the Changing of the Guard and Beating of the Retreat are presented in summer and included in the entrance fee. Night tours in summer and fall seasons. Permanent exhibition "Je me souviens" relates the 100-year-long history of the Royal 22e Regiment, the Canadian Forces' sole French-language regular force infantry regiment. Learn about the lives of soldiers who have served in its ranks from 1914 to the missions in Afghanistan. Audiences will also enjoy a special exhibition every year and have access to an interactive experience exploring the built heritage of the fortress and the regiment's history through interviews, video archives, and interactive maps of battles.
Experience Quebec City's high point at the Citadelle of Quebec!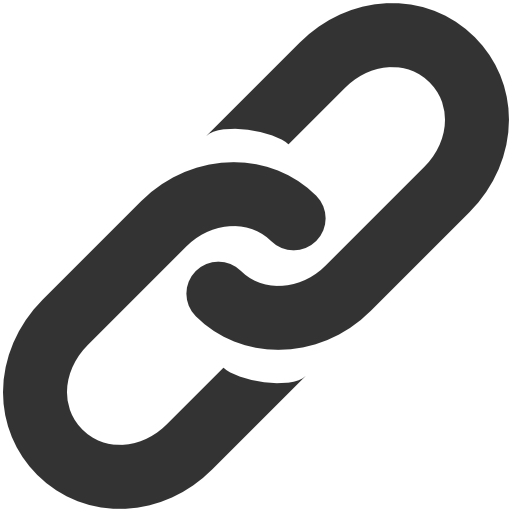 Web Site