A fixture in the heart of the city for over 100 years, the McCord Stewart Museum sheds light on life in Montreal, both past and present. It bears witness to the history, vitality, creativity and diversity of the communities that make up the city. In keeping with its commitment to decolonization and sustainable development, it creates exhibitions and educational, cultural and community-engagement activities that look at social history and contemporary issues through a critical and inclusive lens. The Museum's Archives, Documentary Art, Dress, Fashion and Textiles, Indigenous Cultures, Material Culture and Photography collections, containing 2.5 million images, objects, documents and works of art, position it as the custodian of a remarkable historical heritage and one of North America's leading museums.
EXHIBITIONS:

Becoming Montreal – The 1800s painted by Duncan
From June 2nd, 2023, to April 21st, 2024
Take a trip back in time via the remarkable watercolours of James Duncan. Chronicler of his time, artist James Duncan documented Montreal's development over a period of five decades, from 1830 to 1880. Exhibited together for the first time, these one hundred or so works offer viewers a unique journey into 19th-century Montreal. As a sort of epilogue, Mental Maps, a digital work created by art studio Iregular uses artificial intelligence to reinterpret Duncan's work in the form of computer-generated images depicting a composite world of dreamscapes of a Montreal that no longer exists.
Indigenous Voices of Today: Knowledge, Trauma, Resilience
Permanent exhibition
The Museum's new permanent exhibition gives a voice to indigenous peoples through some one hundred objects accompanied by more than 80 textual and video testimonies collected from people from the 11 indigenous nations in Quebec. Directed by Huron-Wendat curator Elisabeth Kaine, the exhibition invites the public to come and meet the indigenous peoples and their points of view through a three-part journey that highlights their still little-known knowledge, the deep wounds they bear and their incredible resilience.
Mother Memory Cellophane
From September 8th, 2023 to February 4th, 2024
Imagined as a phantasmic theatre, Mother Memory Cellophane is inspired by an event that took place in 1939, at the New York World's Fair, whose theme was "World of Tomorrow." On this occasion, the company DuPont presented Miss Chemistry, a model meant to personify Chemistry and serve as a living advertisement for the world premiere of their nylon stockings. The following year, a survey found Mother, Memory and Cellophane to be the most beautiful words in the English language.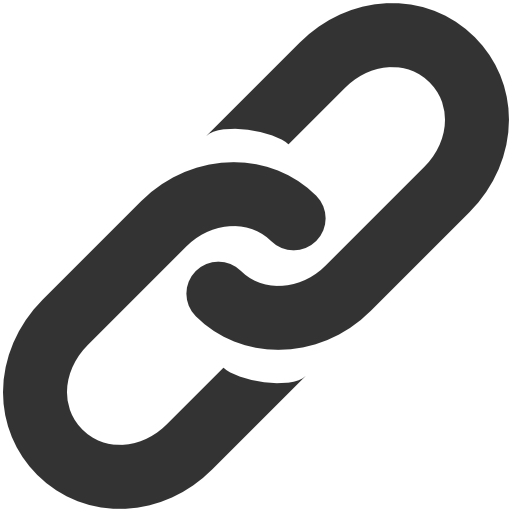 Web Site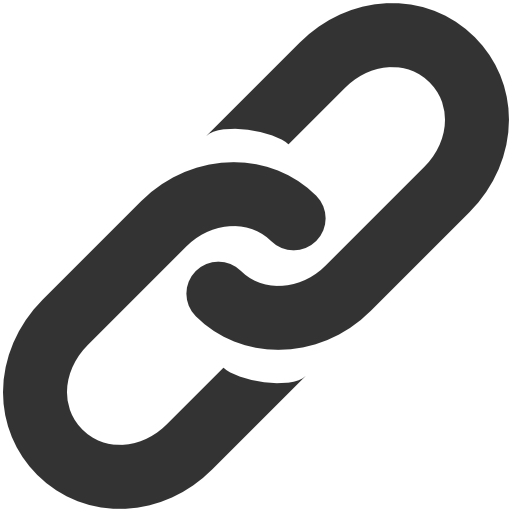 Facebook