The McCord Stewart Museum celebrates life in Montréal, past and present: its history, its people, and its communities. With local roots and a global outlook, the museum hosts thought-provoking exhibitions and educational and cultural events that engage people from within and outside Quebec by offering a contemporary look at history. It houses one of the largest historical collections in North America, with more than 1.5 million artifacts including the collections of Dress, Fashion and Textiles; Photography; Indigenous Cultures; Documentary Art, Material Culture and Archives. McCord Stewart Museum: Our People, Our stories.
EXHIBITIONS:

Indigenous Voices of Today: Knowledge, Trauma, Resilience
Permanent exhibition
The Museum's new permanent exhibition gives a voice to indigenous peoples through some one hundred objects accompanied by more than 80 textual and video testimonies collected from people from the 11 indigenous nations in Quebec. Directed by huron-wendat curator Elisabeth Kaine, the exhibition invites the public to come and meet the indigenous peoples and their points of view through a three-part journey that highlights their still little-known knowledge, the deep wounds they bear and their incredible resilience.
Swallowing mountains – Exhibition by Karen Tam
From February 17, to August 13, 2023
As part of its Artist-in-Residence program, the Museum is pleased to welcome artist Karen Tam, whose research investigates different ways of building and representing cultural identity through installation, sculpture, textile and drawing. While deeply involved in archival and collections research, Karen Tam came to wonder about the stories that are collected and told, and about the narratives that have been built around the Chinese diaspora in Canada.
Alexander Henderson : Art and Nature
From June 10, 2022 to April 16, 2023
The Museum presents the first major exhibition devoted to the photographer Alexander Henderson (1831-1913). Captivated by the majesty of territory's wilderness, Henderson would become one of the country's leading landscape photographers.
Marvel at the vast spaces and fascinating urban scenes through the course of the photographer's career, from his early excursions into Montreal's surrounding countryside, his trips to the furthest reaches of Quebec – including the Outaouais, Gaspésie and Côte-Nord regions, and the majestic Saguenay fjord – and his travels to Western Canada.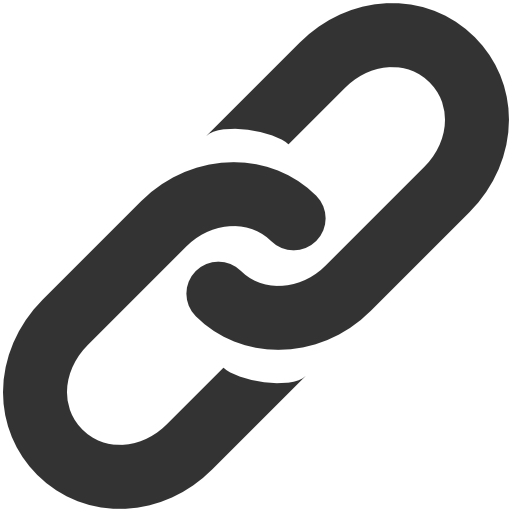 Web Site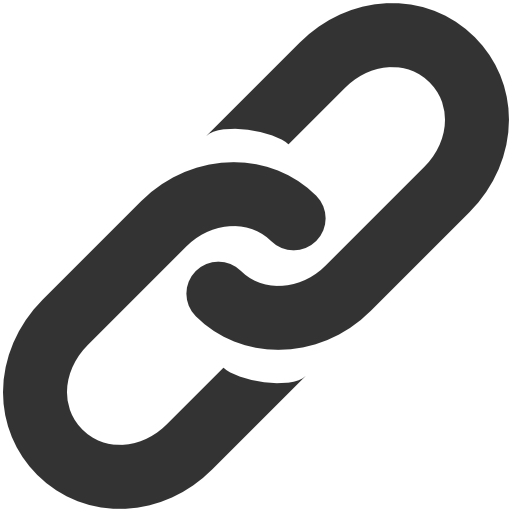 Facebook