Maison Saint-Gabriel, museum and historic site
Guided tour of the home that welcomed the King's Wards.
An authentic place of memory, our site bears witness to the lives of the first settlers and to the mission of Marguerite Bourgeoys. Thanks to our guides in period costume, young and old alike are delighted to discover the treasures of our history.
Open-air activities on summer Saturdays and Sundays (June 22 – September 1). Artisans, storytellers, actors and musicians host a variety of fun activities for the whole family. Demonstrations of old-fashioned crafts, open-air theater, historical workshops and much more are featured.
A garden experience that presents history in aromatic and colourful fashion! Enjoy a guided tour of our gardens that have been restored in the spirit of the 17th century. Your children will love the life-size game of associations on the arboreal circuit. Check schedules for the animated garden and beekeeping workshops.

Play in New France: An unforgettable day (August 18 only). Young and young at heart try out a variety of old-fashioned games through a series of friendly challenges. A surprise will go to the most persevering. Play, laugh and learn how children spent their free time before electricity!

Important: Visits are always guided. Please plan your arrival time accordingly and check the online schedule of activities on the day of your visit.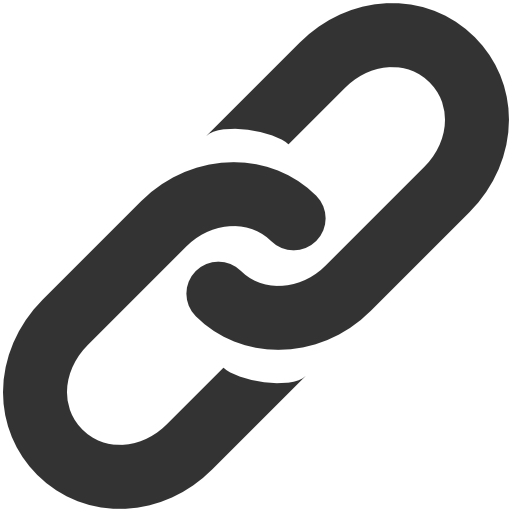 Web Site