Everyone out at the Zoo sauvage de Saint-Félicien!
Looking for the perfect outdoor getaway for your vacation? Everyone out this summer at the Zoo sauvage de Saint-Félicien!
The nature trail park train ride is the ultimate activity at the Zoo sauvage! Browse the immensity of the Park and observe the animals in semi-freedom. A real face-to-face with nature. You will live a unique and unparalleled experience.

In addition, you will love to explore the 4.5 km of hiking trails in nature. Visit East Asia, Mongolia, the Rocky Mountains, the Laurentian Forest, the Ethiopian Plateaus and the Arctic Tundra; you will meet fabulous exotic and native species in their habitats, almost natural, created to measure for their well-being. In these vast environments, see them expressing their natural behaviors. Among other things, meet the famous polar bears, cute little pandas and majestic Amur tigers and discover nearly 500 animals belonging to 86 species.

This summer also marks the return of our much-loved multi-sensory film. Live an immersive experience in the world of Boréalie and the cold regions of the globe thanks to a film accompanied by sensory and special effects reproducing the atmosphere of nature. See stunning new images!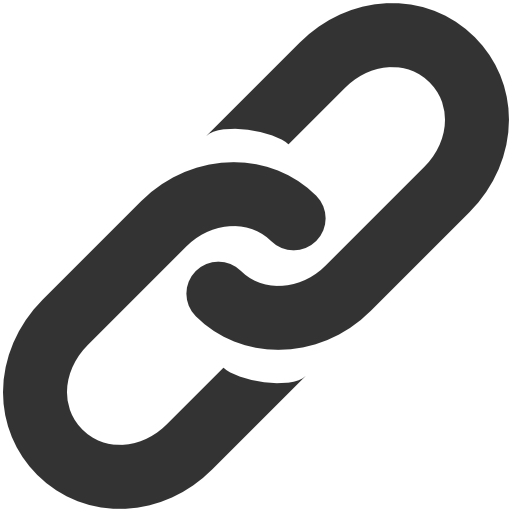 Web Site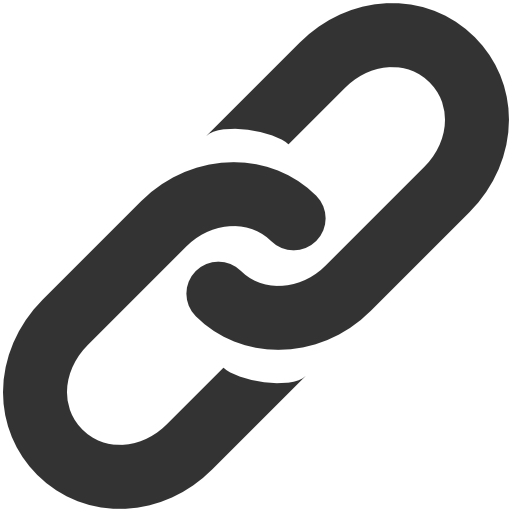 Facebook