This summer, we're stocking up on good times at the Zoo sauvage de St-Félicien
Fill up on magnificent landscapes during an unforgettable ride in the Nature Trails Park aboard the Boreal Train and observe the animals in semi-freedom cohabiting in the enclosures of a vast forest of nearly 325 hectares.
Build wonderful memories in the 4.5 km of hiking trails in nature. Visit East Asia, Mongolia, the Rocky Mountains, the Laurentian Forest, the Ethiopian Plateaus and the Arctic Tundra. You will meet fabulous exotic and native species including the famous polar bears, the cute little pandas and the majestic Amur tiger in addition to the 400 animals belonging to 75 species.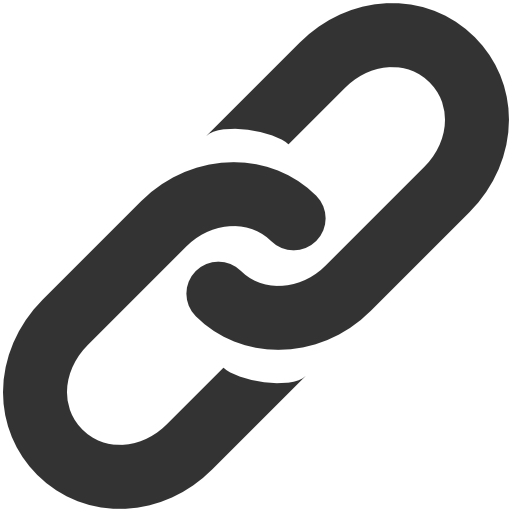 Web Site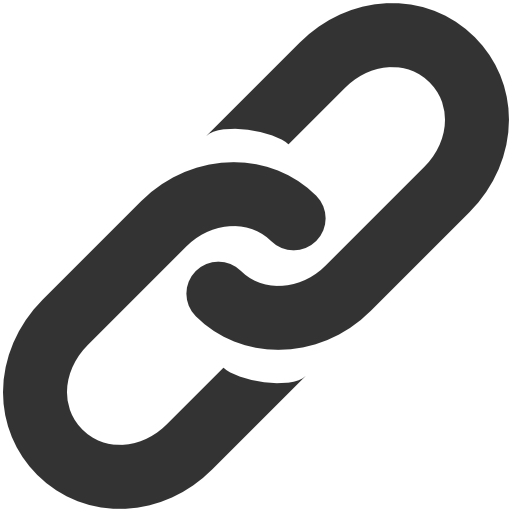 Facebook