Putting Edge offers a unique 18 hole interior Glow-in-the-Dark mini golf course in an illuminated universe surrounded by spectacular decorations in spell-binding colours and electrifying music. No matter your age, a visit to Putting Edge is an interactive activity like no other and turns your outing to a party atmosphere.
To maximize your experience on the course, plan on 45 minutes but you can extend your fun at Lazer-Zone (offered only at the Spheretech location in Ville St.Laurent) as well as in the Arcade games area. We also offer snack-bar treats and bar service. Our sites can accommodate approx, 100 people, with 85 on the mini golf course at one time.
Packages available for birthday parties and group events (corporate, schools, sport organizations, etc.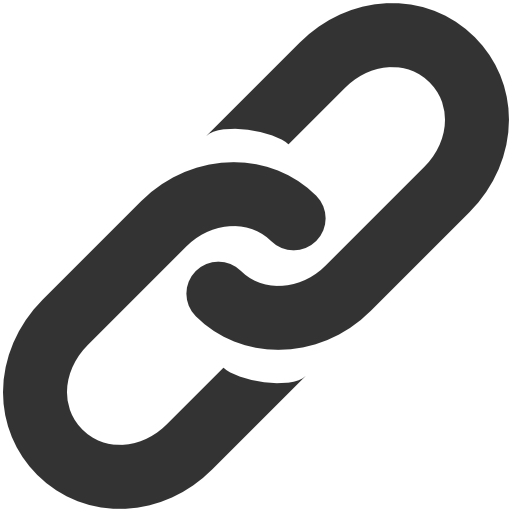 Web Site