Canadian Museum of Nature
Canada is defined by nature. At the Canadian Museum of Nature you can explore the entire country in one place. Here, you'll encounter the true north's legendary animals, along with dinosaurs of all types — the carnivorous, the frilled and the feathered. Looking beneath the surface of our lakes and oceans, you'll be surprised by a world seldom seen. Enjoy a close encounter with Canada's birds, mammals and live insects. Be dazzled by the minerals of our precious planet.
All this in a completely renovated "heritage castle," featuring leading-edge exhibit technology and a collection recognized internationally for its inspiring beauty and scientific rigor. A captivating journey in time and nature!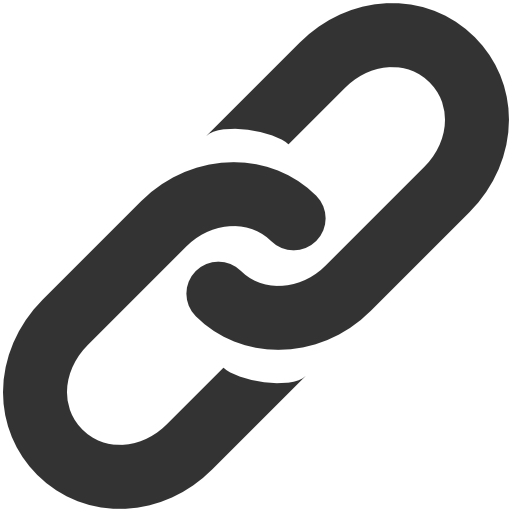 Web Site