Zoo Sauvage de St-Félicien
1000 Islands , Abitibi-Témiscamingue, Centre-du-Québec , Charlevoix, Chaudière-Appalaches, Eastern Townships, Granby, Lac St-Jean - Alma - Roberval, Lanaudière, Laurentians, Laval, Magog - Sherbrooke, Mauricie, Montreal, Montérégie, Old Montreal & The Old Port of Montreal, Outaouais - Ottawa discount coupon, Quartier DIX30, Quebec City - Old Quebec City , Saguenay - Lac-Saint-Jean, Vaudreuil-Soulanges
Your visit to the Zoo Sauvage de St-Félicien will be more exciting than ever before!
Zoo sauvage de St-Félicien: Naturally fun!

Looking to add a naturally amazing destination this summer? Why not treat yourself to a day filled 100% with wonder at the Zoo sauvage de St-Félicien!

During the day, discover over 75 different species of the Borealie and the cold regions of the world and take advantage of a myriad of surprising activities: a multi-sensory film, a vast and inspiring pedestrian section, an astonishing ride in a caged train as it winds through the sprawling Nature trail Park, a completely redesigned family area with refreshing water park, fun wooden shelters and modules, a water basin with Koi fish you can touch, a kids' farm with barnyard animals that are just waiting to be petted and hugged, and much more!

For people who love unforgettable experiences, why not try the Adventure in the land of the cervidae, an activity that lets you get up close and personal with Boreal fauna and flora. It features a program chock-full of fun for curious minds!

When the night falls, the animals at the Zoo sauvage de St-Félicien retreat to their niches to make way for a unique summer event: Anima Lumina. As soon as it is dark, this exceptional night walk immerses you in the magic of a multimedia presentation that reveals the secrets of the forest.

You'll follow our young protagonist through the zoo's different paths and footbridges over 1.5 km. This evening experience, created by Moment Factory, is orchestrated by nature, under the moonlight, to amplify your senses. Don't miss out and reserve your tickets until September 3!

After a day at the Zoo sauvage, Anima Lumina is a luminous experience to enjoy over and over again.

Don't wait! Reserve your spot and book your tickets online at zoosauvage.org!

Did you know that we're one of the 10 most beautiful zoos in the world?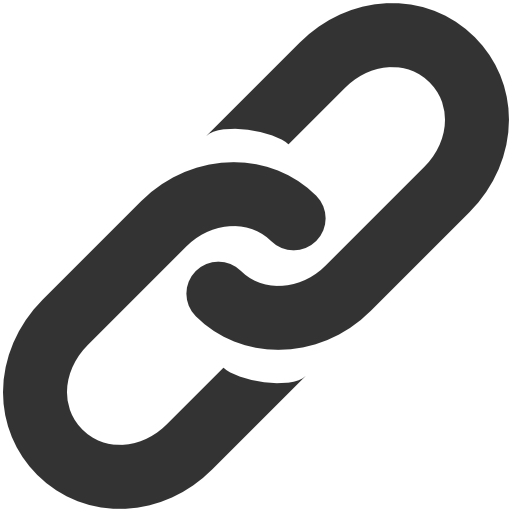 Web Site