Since 1991, Parc Omega, located in Outaouais, has offered a unique formula in Quebec which allows its visitors to discover numerous species of wild animals living in their natural habitat, throughout the seasons. In addition to its dozen-kilometer car route, the park offers several activities, walking trails, catering services and accommodations. A visit to the park is an immersion in the heart of nature, culture and history of Quebec.
Presentation of wolves by a naturalist
Old farm
Walking trails
Cart rental in sector 11 (summer season)
Indoor and outdoor picnic areas
Catering and snacks
Gift shop
Quebec First Nations Trail
Trading post
Children's play areas
Animal presentations
Snowshoe trails, tube slides and ice rink (in sector 11 in the winter season)
For more information on the animal park, activities or accommodation, visit our website or buy your tickets online now.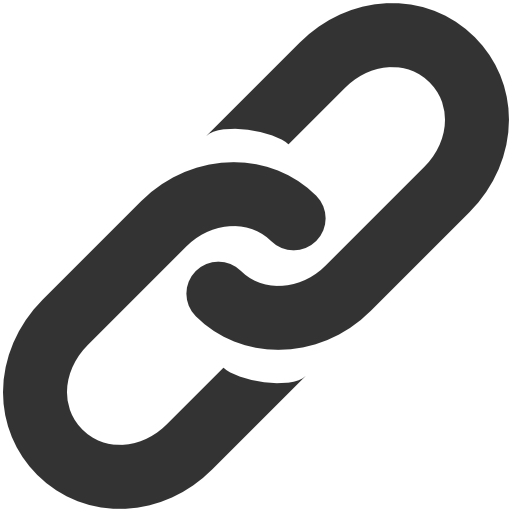 Web Site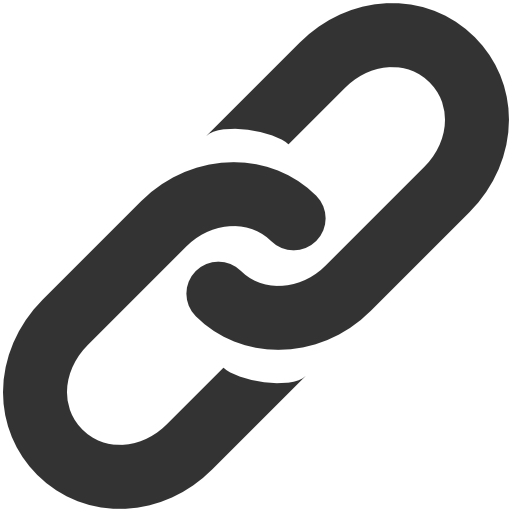 Facebook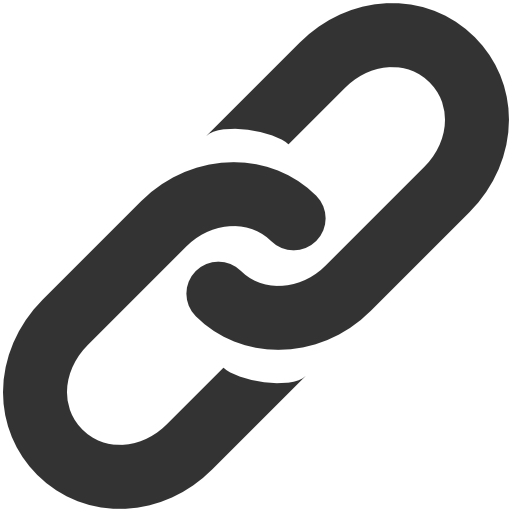 Instagram