The Park is a 15 km car safari trail, three walking trails, and exceptional picnic areas through a varied landscape with lakes, prairies, valleys, forests, and rocky hills. The Park, unique in Quebec, makes you discover more than twenty wild animal species living free in their natural habitat over the seasons. On top of all that, go through a historical journey by visiting the trading post, the old farm, and cultural sites representing Quebec's first nations.
And rustic accommodations near the bears and wolves to extend the stay.
Wolves' presentation
Bird of prey show (summer season)
Visit of the Old farm
Walking trails
Golf cart trails (rental on site) (summer season)
Indoor and outdoor Picnic areas
Restaurant and snacks
Gift shop
A replica of a trading post from the Champlain's era
First nations trail
OMÉGA PARK AT NIGHT
Discover Parc Omega's illuminated walking trail. A sound and light immersion. Open a few nights a week. Reservation and purchase are online mandatory.
The Park is open every day of the year.
Please note that due to the pandemic, certain activities or services may be temporarily suspended.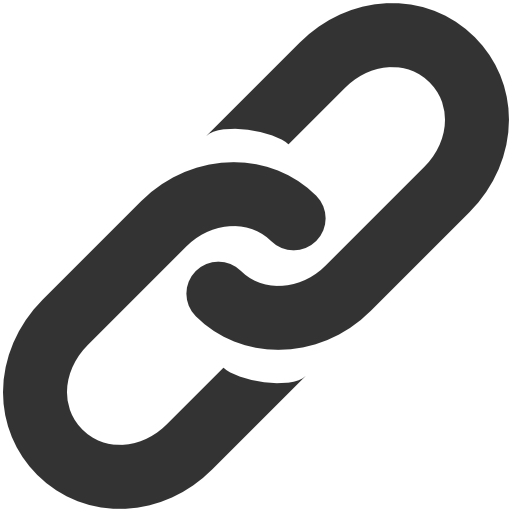 Web Site