Park Oméga - Montebello
Outaouais - Ottawa
8 reviews
The Park, it is a 15 km car trail, three walking trails and exceptional picnic areas through a varied landscape with lakes, prairies, valleys, forests and rocky hills. The Park, unique in Quebec, makes you discover more than twenty wild animal species living free in their natural habitat over the seasons. On top of all that, go through a historical journey by visiting the trading post, the old farm and totem poles representing 10 Aboriginal nations of Quebec.
Also, brand new rustic accommodations near the bears and wolves.
Participate to more activities:
Animation shows
Old farm
Walking trails
Golf cart trails (rental on site)
Picnic areas
Restaurant
Gift shop
A replica of a trading post from the Champlain's era
The Park is open every day of the year.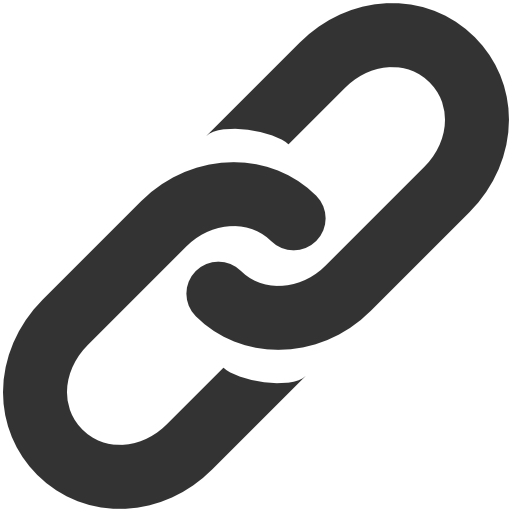 Web Site