Gananoque Boat Line - CRUISE THE 1000 ISLANDS
Tour the most beautiful place in North America
DAY CRUISE:
Gananoque Boat Line is the largest and oldest cruise company in the 1000 Islands. Having five vessels ranging in size from 350 to 500 passengers, enables us to offer a cruise for any interest and any schedule!
1-hour Beauty of the Islands Cruise
1-hour Ivy Lea Cruise
2.5-hour Lost Ships of the 1000 Islands Cruise
5-Hour Boldt Castle Stopover Cruise
EVENING CRUSE:
Gananoque Boat Line heads into 2017 with another Sizzling Summer of Fun ! From the upbeat sounds of Michael Jackson to the sunny sounds of Jimmy Buffett, to the iconic sounds of Fleetwood Mac; we have a great line-up of first-class entertainment to make your stay in the 1000 Islands unforgettable! Whether you wish to enjoy a sunset dinner cruise with the 1000 Islands as your backdrop or have always wanted to relive the 70`s, 2017 at Gananoque Boat Line will make it all happen for you!
We believe, we will make your vacation in the 1000 Islands a once-in-a-lifetime experience!
Gananoque is located just 20 minutes east of Kingston, Ontario; in the beautiful 1000 Islands.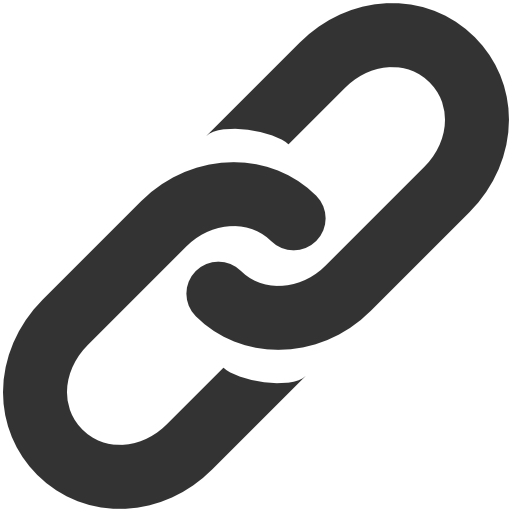 Web Site