Rockport Cruises 1000 Islands
Discover and experience the Heart of the 1000 Islands, majestic castles and whispers of a thousand legends, as you cruise the breathtaking 1000 Islands with Rockport Cruises. This wonderfully lush landscape is dotted with luxurious cottages and vast estates.

The sightseeing cruises showcase all the major features of the islands including; Zavikon Island, Boldt Castle and Millionaire's Row. Enjoy casual dining with picture perfect settings while cruising on a lunch or dinner cruise. Explore the magnificent Boldt castle as the cruise takes you to the most famous of the 1000 Islands, Heart Island. Enjoy a full day excursion on a Two Castle Tour with a buffet lunch served onboard.

ALL OUR CRUISES SHOWCASE BOLDT CASTLE.

Heart of the Islands
Rockport Cruises lets you explore the magnificent scenery of the 1000 Islands on a one-hour cruise through the Heart of the 1000 Islands.
Palaces & Palisades
The most recommended and extensive cruise experience in the Heart of the 1000 Islands.
St. Lawrence Lunch
Experience the majestic St. Lawrence River in the beautiful 1000 Islands aboard our two-hour non-stop cruise.

Sunset Dinner
Join us on our Three Hour Sunset Sightseeing Cruise. Sit back, relax and enjoy an evening of Panoramic Views and Breathtaking Sunsets while cruising through the "Heart" of the 1000 Islands.
Boldt Castle Tour
Experience the magnificent Boldt Castle as our cruise takes you to the most famous of the 1000 Islands… Heart Island. An eternal monument to the memory of a man's love for his wife.
Two Castle Tour
Exclusive to Rockport Cruises is our all-day enchanting Two Castle Tour of both Boldt Castle located on Heart Island and Singer Castle on Dark Island, with a country buffet served onboard.
Located in the Historic Village of Rockport, Ontario. 30 minutes west of Brockville.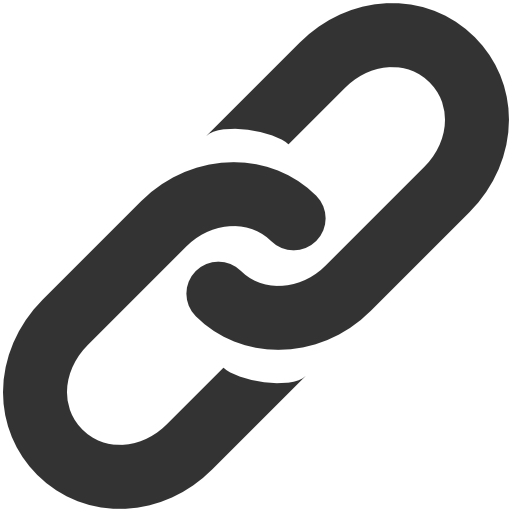 Web Site