Aquatarium at Tall Ships Landing
Bursting with exciting adventures from otters to historical reenactments, diving to pirates to rope walks, the Aquatarium is an interactive experience that vividly illustrates all aspects of life along the St. Lawrence River. Appealing to kids and adults alike, it brings history and nature alive in a captivating display that fascinates and absorbs. The Aquatarium is Brockville's newest waterfront attraction that looks out over the Brockville Harbour and into the St. Lawrence River in the 1000 Islands.

With a variety of interactive experiences and adventures that inspire critical thinking through storytelling and play, you will discover the diverse wildlife of the islands, explore the area's unique history and culture, learn about the economics of the St. Lawrence River, and get your body moving in their recreational experiences.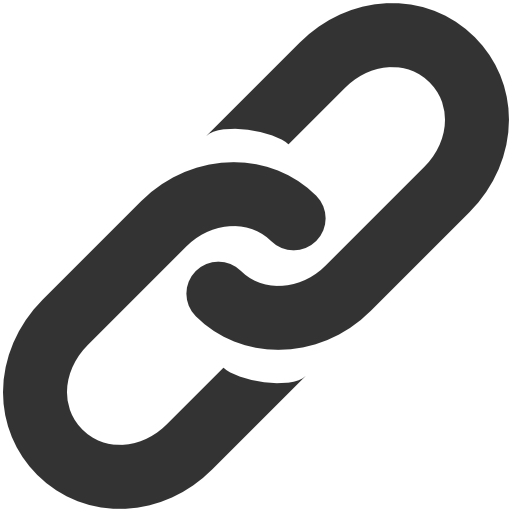 Web Site