Orford Express Tourist Train
Cancellation of the 2020 season
Climb on board for gourmet Experience!
The Orford Express offers guided train outings through magnificent landscapes in the Eastern Townships, with a gourmet meal served on board. Whether you opt for the Brunch, the Lunch or the Dinner or the express (outing without a meal), you'll come away with wonderful memories and a pleased palate! Now offering three restaurant coach cars, which can seat over 212 guests. It is also possible to reserve one, two or three cars: find out more about special group rates. Train and accommodation packages are available. Gourmet escapades are offered from Wednesday to Sunday, from May to December. Reservations required.

The Orford Express is the only tourist train in Quebec. Its three dining cars can accommodate up to 72 people and the train offers round-trip hikes between Magog, Sherbrooke, Eastman and Bromont.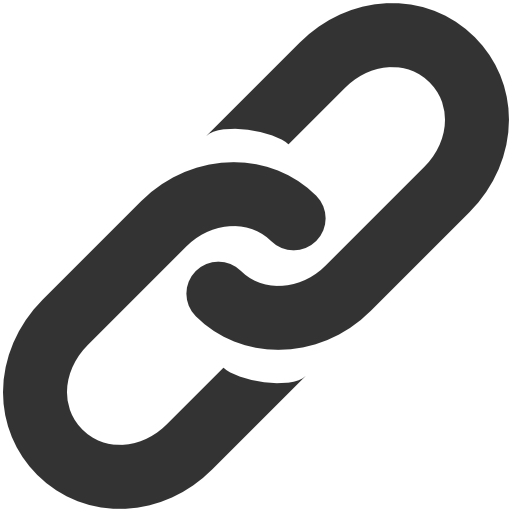 Web Site