This summer, witness a little turf war as Adélard, faced with the refusal of the priest to let him run for town hall, decided to found his own village, Saint-Tilard. If its inhabitants are constantly celebrating their hearts, their former fellow citizens do not really know what to do with their carefree attitude!
To add to the fun, treat yourself with a guided tour, an animated horse-drawn carriage ride or even a pedal go-kart excursion on the farm trail!
With its dozens of period buildings recreating a traditional village located in the heart of nature and its range of colorful characters inviting visitors to enter their world through their captivating stories, the Village québécois d'antan offers an authentic and entertaining cultural experience to wish, while offering a total immersion in French-speaking Quebec of the 19th and 20th centuries.
In addition, Wednesday, Thursday and Friday evenings, enjoy the most beautiful of the terraces and its breathtaking view of the Saint-François River while sipping a refreshment at the Belvédère from 5 p.m. (access via the Rivia promenade).
Whether you are a parent looking for attractive activities for the whole family, a history buff or a lover of walks in the heart of exceptional settings, there is something for everyone!
Discover the full program without delay on our website.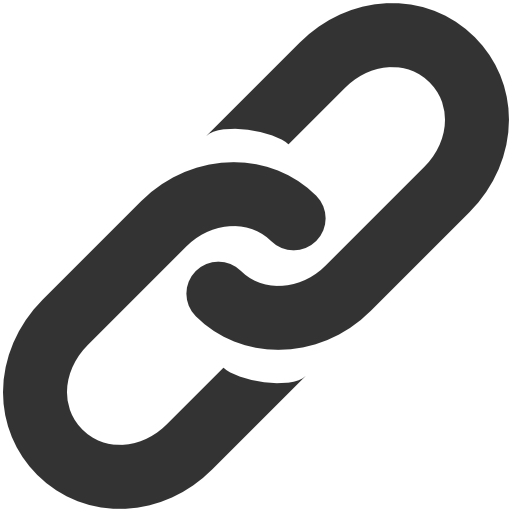 Web Site