L'International des Feux Loto-Québec
The Montreal International Fireworks Competition, known as L'International des Feux Loto-Québec, will be opening a tribute celebration to the mythic band ABBA. The pop legends music who hit the clubs with Dancing Queen or Mamma Mia, will launch the Fireworks and make people dance. What a wonderful idea to perform this new edition! Six world renowned firms representing Italy, Austria, Canada, China, U.S.A, and Philippines will compete to delight our guests with timeless routines that truly befit the occasion.
This memorable season will conclude with a beautiful fireworks tribute to James Bond, on movies' score. La Ronde has the best seats in the heart of the show. Fireworks tickets also include access to rides at La Ronde for the whole day.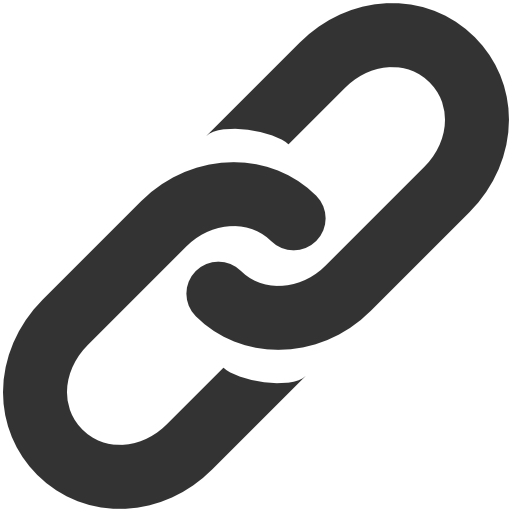 Web Site