Museum of Ingenuity J. Armand Bombardier
Located in Valcourt, in the Eastern Townships, the Museum of Ingenuity J. Armand Bombardier presents the life and work of the great inventor and entrepreneur, Joseph-Armand Bombardier. It also describes the evolution of the snowmobile industry, launched in large part by this Quebec visionary.
This Museum offers an experience that is truly unique in Québec, spotlighting creativity, ingenuity, invention and innovation. Come discover the inspiring example of Joseph-Armand Bombardier and his successors. Technology, design, entrepreneurship: dive into the world of innovation, the Bombardier and BRP way. Multimedia experiences, interactivity, surprising artifacts, immersive environments and much more.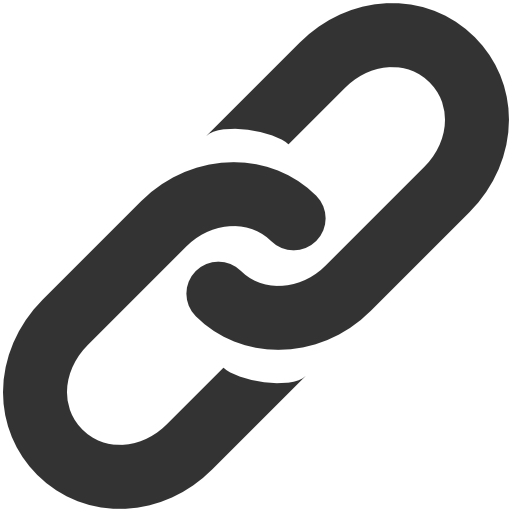 Web Site