Museum of Ingenuity J. Armand Bombardier
Visit the J. Armand Bombardier Museum of Ingenuity in Valcourt in the Eastern Townships! Through interactive devices, become the star of a Ski-Doo snowmobile commercial®; fly an airplane; Imagine and test your vehicle of the future at the Ideas Studio. Let yourself be captivated by the life and legacy of the famous Quebec inventor, Joseph-Armand Bombardier, in his own garage, where it all began.
Experience the rise of Bombardier with an immersive show by Moment Factory. Explore the reserve of nearly 75 unusual vehicles! Continue your visit to Valcourt at the Yvonne L. Bombardier Cultural Centre, which presents free exhibitions by visual artists.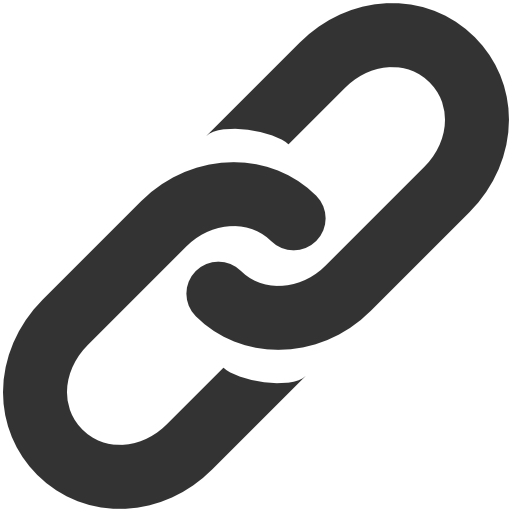 Web Site