Museum of Ingenuity J. Armand Bombardier
WE ARE OPEN!
Come and visit the new Museum of Ingenuity J. Armand Bombardier in Valcourt! Become the star of a Ski-Doo® snowmobile ad, fly a C Series aircraft, imagine and test your futuristic vehicle in the Idea Studio, and much more. Enter J. Armand Bombardier's garage and explore his life through the show Passion as a way of life. Witness the history and growth of the Bombardier company in the multimedia show A passion for success, created by Moment Factory. Wrap up your visit by exploring the multitude of unusual vehicles in our reserve!
Reserve your tickets online and visit the Museum!
Visit the Museum in a safe and intimate environment! Tour groups—maximum of 10 people at a time—rediscover one of Quebec's most famous inventors, Joseph-Armand Bombardier, along with his successors, on a two-hour tour. Reserve online for one of the six tours offered daily!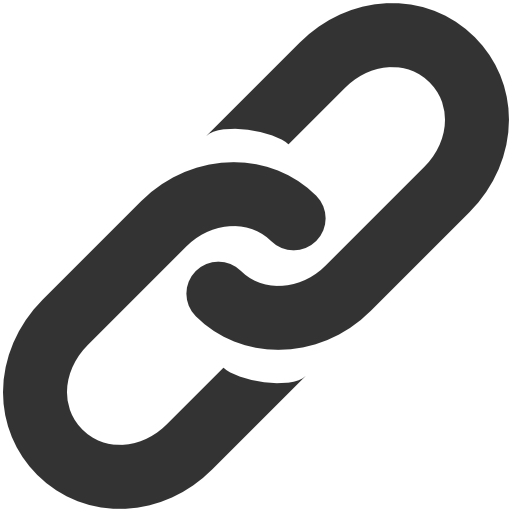 Web Site