Winter Activities at the Old Port of Montréal
Montreal, Old Montreal & The Old Port of Montreal
OLD PORT SKATING RINK
December 7, 2019, to March 8, 2020 - Open 7 days a week
Located right along the Mighty St. Lawrence, the city's liveliest refrigerated outdoor skating rink offers you the ultimate winter wonderland experience. Come take a spin on the ice and enjoy all of the rink's festivities and activities!
Adult daily pass: $9 (taxes included)
Adult season pass: $29 (plus taxes)
COZY CORNER
Take a moment to kick back next to our outdoor fireplaces and fuel up with snacks from Bistro Bonsecours. Grab a warm and welcome break!
SKATE RENTALS
Don't have skates? Not a problem! Come rent a pair from Patin Patin. They sharpen skates too!
DECEMBER
FIRE ON ICE PRESENTED BY VAN HOUTTE
Saturdays, December 14, 21 & 28 - 8 p.m.
Come see the winter skies light up over the city and watch bursts of colour dance to the music of the great film composer, John Williams.
THE COCA-COLA DEP
December 14, 15, 21 and 22 - 12 p.m. to 9 p.m.
This year at the Old Port, Coca-Cola offers you a unique chance to watch special musical performances to celebrate the mini moments that matter most. Visit the Coca-Cola Dep, where bottle caps are accepted as currency and loitering is encouraged! Don't miss this one of a kind show and share even more experiences with us! #DepCocaCola
MERRY MONTRÉAL NEW YEAR'S EVE PARTY
December 31 - 7 p.m. to 2 a.m.
Merry Montréal's New Year's Eve party is back for a seventh edition with free activities for everyone! Starting at 7 p.m., head down to the Old Port to kick off the festivities. Then let the music keep you warm and on your feet with musical performances from some of today's hottest artists. Ring in the New Year with a bang with fireworks then dance the night away and start 2020 with us!
JANUARY
FIRE ON ICE PRESENTED BY VAN HOUTTE
Saturday, January 4 - 8 p.m.
DJ ON ICE
Thursdays, January 9, 16, 23 and 30 - 7 p.m. to 10 p.m.
Come take a spin as we turn the rink into a dancefloor with the sounds of a different local DJ every week.
IGLOOFEST
January 16 to February 8 - Thursdays, Fridays and Saturdays - starting at 7:30 p.m.
Twelve fantastical nights featuring the best local and international DJs during one of Montréal's hottest events and one of Canada's most famous. Just like years before, Igloofest is the place to be this winter!
(Must be 18 years or over. Get your tickets at www.igloofest.ca).
MONTRÉAL ICE CANOE CHALLENGE
February 1 - 12 p.m. to 4 :30 p.m.
Stay high and dry from the shores of the Old Port and witness winter go to extremes. Watch athletes race and push their canoes across the ice and paddle through the freezing waters of the Mighty St. Lawrence. Back for its 8th edition, this event is part of the Circuit québécois de canot à glace championship. Come for the thrills, spills, and chills!
FEBRUARY
LE PATIN LIBRE COMPANY
Sunday, February 9 - 2:30 p.m. to 5 p.m.
Take part in a special afternoon with the skating company Le Patin Libre. Enjoy games, workshops, challenges and impressive figure skating performances!
DJ ON ICE
Thursdays, February 6, 13, 20 and 27 - 7 p.m. to 10 p.m.
VALENTINE'S DAY ON ICE
Friday, February 14 - 7 p.m. to 10 p.m.
Share some fresh air with some fresh faces on Valentine's Day during a hosted event bringing singles together under the starlit sky. A perfect setting to let sparks fly.
KARAOKE ON ICE
Saturday, February 29 - 9 p.m. to 1 a.m.
Make it a night to remember! Come and sing your heart out on the rink. With our very special host Chouchoune, the drag queen.
MARCH
DJ ON ICE
Thursday, March 5 - 7 p.m. to 10 p.m.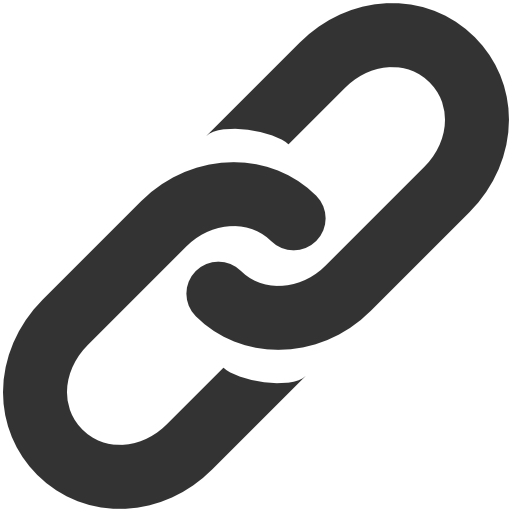 Web Site