Montreal Science Centre - IMAX®TELUS
Montreal, Old Montreal & The Old Port of Montreal
4 reviews
Dynamic, involving and exciting exhibitions show you how science and technology are shaping our lives. In stimulating surroundings, experiment the countless applications of scientific and technical progress, venture into the future and discover the impact of environmental issues through a hands-on approach, using interactive devices.
SUPERPOWER DOGS 3D
Get ready to meet some truly remarkable top dogs. Discover the world through the eyes, ears and noses of elite rescue dogs as they dive head first into the heat of the action in this immersive 3D IMAX® adventure. Explore inspiring stories of bravery that show us how our best friends can also be true-life superheroes.
GREAT BEAR RAINFOREST 3D
Starting October 5th, 2019
The fabled all-white Spirit Bear is one of the rarest animals on Earth. Come and explore this creature's extraordinary habitat on Canada's West Coast deep in the heart of the Great Bear Rainforest, one of the planet's most spectacular remote wildernesses.
EXPLORE – New interactive exhibit
Welcome to the reboot of the Science 26 exhibition. Starting November 28!
Experiment with science in all its many forms from inside seven large activity zones each more fascinating than the next. Explore geometry, air, motion, light, coding, matter and water in highly interactive spaces that engage the body and mind. A gigantic bubble, a water table, ferrofluids, microscopes, a robot, an air labyrinth… all sorts of things to surprise and astound you! Not to mention the giant kaleidoscope!

JOURNEY TO SPACE
From February 15 to September 7, 2020
Discover how astronauts live!
Living and working in space is no walk in the park! Embark on Journey to Space and learn all about it! Explore the life of astronauts in a fascinating interactive exhibition filled with amazing experiences. Walk through a full-sized reproduction of the International Space Station's Destiny Lab and get a real feel for weightlessness as it rotates around you. Control a robotic arm, launch a rocket and experiment with objects trapped in a zero-pressure environment. You can even get a glimpse of what you'd look like as a Mars explorer and so much more! Come discover how astronauts live… it's out of this world!
Come explore activities and experiments that pull your entire body into the fun!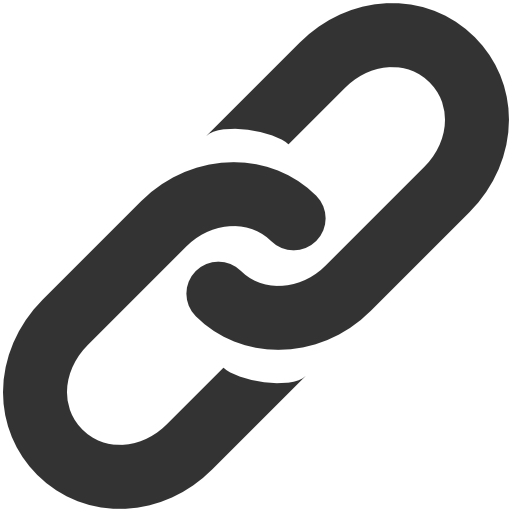 Web Site