Montreal Science Centre - IMAX®TELUS
Montreal, Old Montreal & The Old Port of Montreal
4 reviews
Dynamic, involving and exciting exhibitions show you how science and technology are shaping our lives. In stimulating surroundings, experiment the countless applications of scientific and technical progress, venture into the future and discover the impact of environmental issues through a hands-on approach, using interactive devices.
EXHIBITION INDIGENOUS INGENUITY: Timeless Inventions
Until March 18th, 2019
The ingenuity of First Peoples from North America is all around us. Through an interactive quest, discover how indigenous science is timeless. With a bear and a trickster as your guides, take part in a virtual canoe race, build an igloo, test a kayak's centre of gravity, and discover interactive frescoes. Observe nature, listen to knowledge bearers, experiment with scientific principles, and transmit and share your experience with others!
EXHIBITION REGALIA (included with Indigenous Ingenuity)
Until March 18th, 2019
Discover the culture of powwows* and share in an authentic Indigenous encounter. Follow in the footsteps of photographer Roland Lorente and his partner Aline Saffore in their 10,000-km trek across Eastern Canada attending over 20 powwows. Explore striking imagery, outstanding personalities, and a culture proud of its heritage through 30 portraits of men, women, and children from 14 different nations dressed in stunning and colourful regalia, magnificent outfits that tell their personal stories as well as those of their people and their worldview.
SPIDERS
April 18th to September 2, 2019
Dare to explore the fascinating world of spiders in an interactive and sensational spider space. Get up close and personal with hundreds of preserved specimens and over a dozen living species. Get to know these riveting creatures and see all that hides behind their frightful appearance. There's so much to learn from these gnarly marvels of nature!
FILMS IMAX® Pandas 3D
Prepare yourself for an endearing encounter. A panda cub born in captivity named Qian Qian has been chosen to return to the wild. Bumbling and tumbling, and with the help of an American wildlife rehabilitator, watch her strive to discover her inner bear. An adventure filled with friendship, hope, and pure pandamonium!
FILMS IMAX® Oceans 3D
Until May 15th, 2019
Take an extraordinary plunge into the world's largest and least explored habitat. Discover the mysteries and delightful creatures nesting in the expanses of submarine forests and colourful coral reefs from across the globe in this dazzling oceanic journey.

VOLCANS 3D
From February 14th to October 17th, 2019
Join National Geographic photographer Carsten Peter and his team as they explore majestic environments few humans have dared to travel. Look into the heart of these fiery mountains and learn about their ruthless power and indomitable energy and how they have helped shape continents, ecosystems and extraordinary habitats, and even the air we breathe as well as life itself.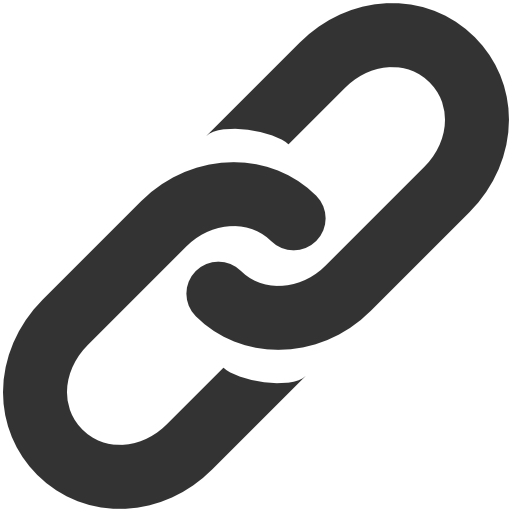 Web Site