La Fabuleuse Histoire d'un Royaume 2019
Saguenay - Lac-Saint-Jean
3 reviews
FROM JULY 6th TO AUGUST 17th, 2019.
Get swept up in the history of the Saguenay-Lac-St-Jean region from 1603 to the present day. More than one hundred passionate actors play 1,600 characters in a visual and sound display that will take your breath away (cannon shots, fireworks, waterfalls, horses, farm animals, rain, snow, and more).
More than one million spectators have enjoyed this amazing show!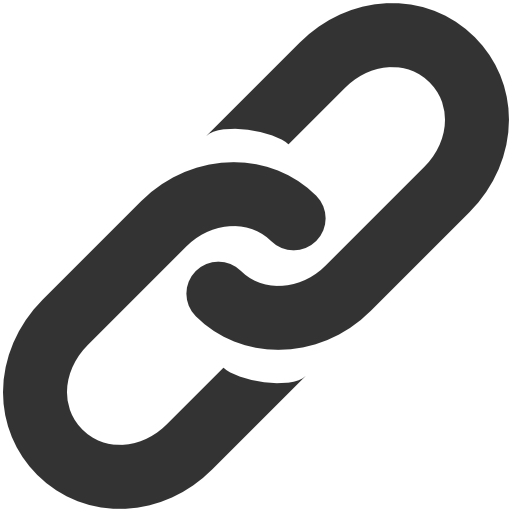 Web Site