La Fabuleuse Histoire d'un Royaume
Municipal Palace Theater
A show where all your senses will be transported. Masterful, legendary, LA FABULEUSE HISTOIRE D'UN ROYAUME is back. It is in front of 150 volunteer actors, a breathtaking visual and sound environment, a scenic deployment like you have never seen, horses, fire, water, cannon shots, animals... that the spectators witness the birth and the elaboration of the history of Saguenay Lac-St-Jean. New director, new sound integration...A FABULOUS to see and see again.
The Fabulous Story of a Kingdom, incomparable, unmissable!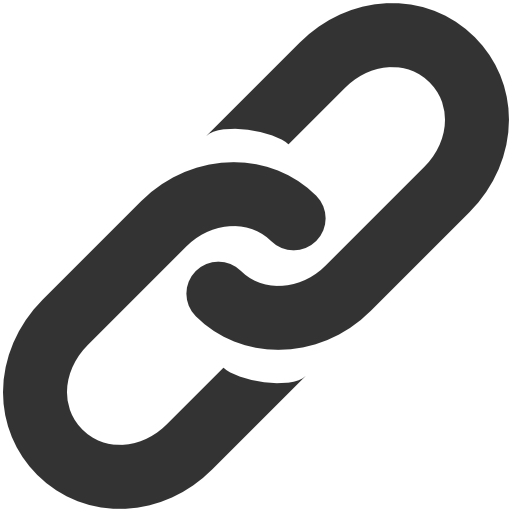 Web Site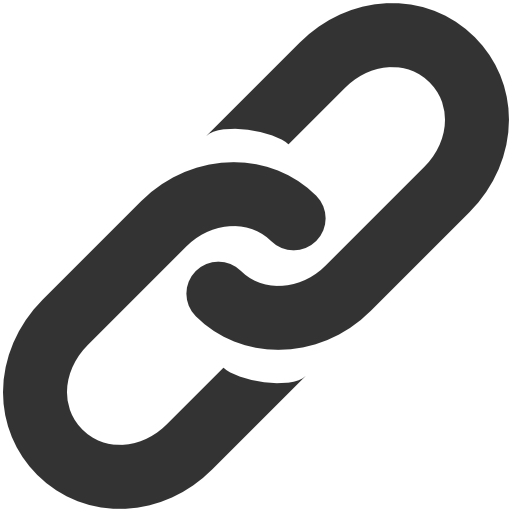 Facebook