La Fabuleuse Histoire d'un Royaume
Municipal Palace Theater
A masterful, legendary show, during which all your senses will be transported!
The story of the birth and evolution of Saguenay-Lac-Saint-Jean is told to you by more than 150 volunteer actors in a breathtaking visual and sound environment. Be dazzled by the prestigious scenic deployment with animals, including horses, fire, a "deluge" and even cannon shots!
Spectators witness the birth and development of the history of Saguenay–Lac-Saint-Jean. A breathtaking multimedia experience. The Fabulous even more... majestic!
The Fabulous Story of a Kingdom, incomparable, unmissable!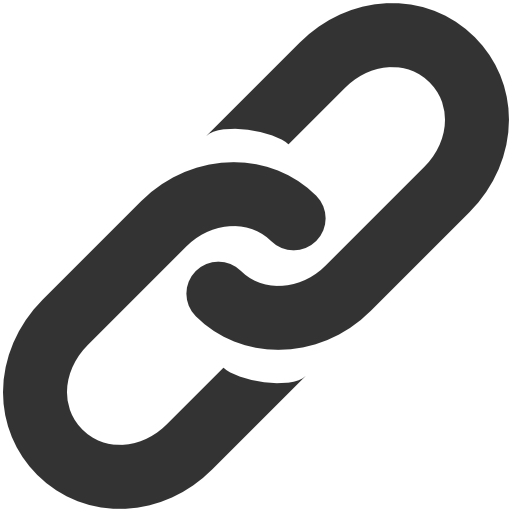 Web Site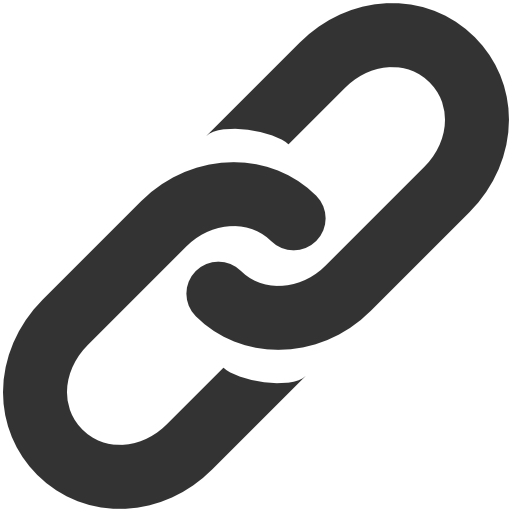 Facebook