Come visit the enchanting Parc des chutes Dorwin (Dorwin falls park). From the two lookouts, you can observe the spirit of the falls, inspiration for an Amerindian legend. Relax along the banks of the Ouareau River and admire the beautiful plants and animals. These beautiful falls 60 feet in height, surrounded by a magnificent forest, attracts thousands of tourists and locals each year.
You will find two lookout points, near 3.2 km ecological trail lined with native flora. Take advantage of the picnic area under the century-old pine forest as it is the ideal place for relaxation for you and your friends.
Some of our services offered are:
Parking
Picnic area
Four look-outs
Ecological paths (Interpretation Guide)
Toilets
Dogs on leash are allowed in the park


From mid-May until the site closes (depending on the weather): daily from 10 a.m. to 6 p.m.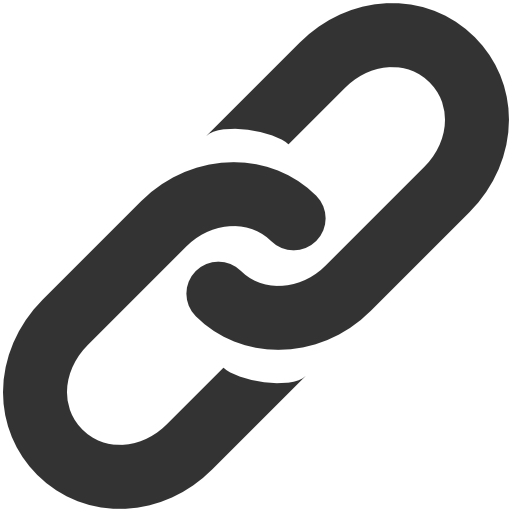 Web Site