MONTREAL'S BiÔDOME

The Biodôme offers an immersive experience among the animals and plants in five ecosystems of the Americas. A place of wonder, learning and environmental commitment for young and old alike, it's one of Montréal's must-see tourist attractions. It's also one of the few places in the world to reproduce so faithfully the complexity of the natural environment.
In the Laurentian Maple Forest, changing with the seasons like in nature, you can see lynx, river otters, porcupines, beavers and raccoons! Discover the Tropical Rainforest with its lush vegetation, tropical mammals and dozens of exotic birds.

In the Gulf of St. Lawrence, explore underwater life, hundreds of fish, invertebrates and breathe the salty air! The Labrador Coast presents the birds of the Alcidae family. Don't miss the dazzling Atlantic puffins ballet! In the Sub-Antarctic Island, penguins are the stars of the show. Watch them waddle and dive into the cold water

Since its reopening in 2020, the Biodôme offers a renewed experience and some new features:
An atrium from which you can go from one ecosystem to another one in any order you like. You can also retrace your steps to take a closer look at an element that piqued your curiosity
A mezzanine offers new views and a whole new perspective on the Tropical Rainforest, the Laurentian Maple Forest and the Gulf of St. Lawrence. It is now easier to observe the animals and plants that live there at various heights.
The Bio-machine exhibition area provides a behind-the-scenes view of the Biodôme. Young and old alike will surely enjoy learning all about what is being done to reproduce, under one roof, the five ecosystems of the Americas.
A tunnel and a wall of ice that separates the "Sub-Antarctic Islands" ecosystem where penguins live from the "Labrador Coast" ecosystem. Why is that? First, you get a better view of the birds and get to feel the cold weather of the Labrador Coast, and second, because these two ecosystems are in entirely different hemispheres.
The perfect family outing! And only a few steps from the subway station!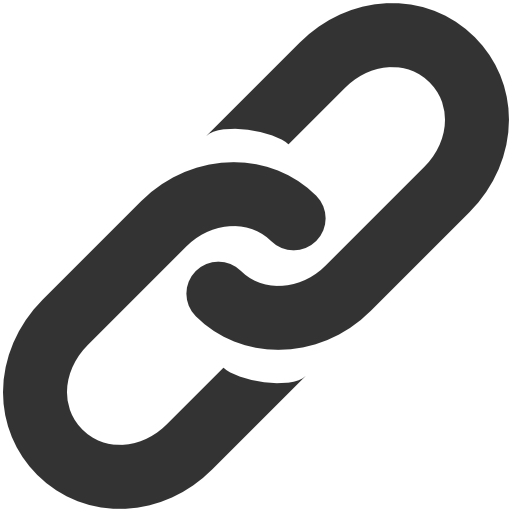 Web Site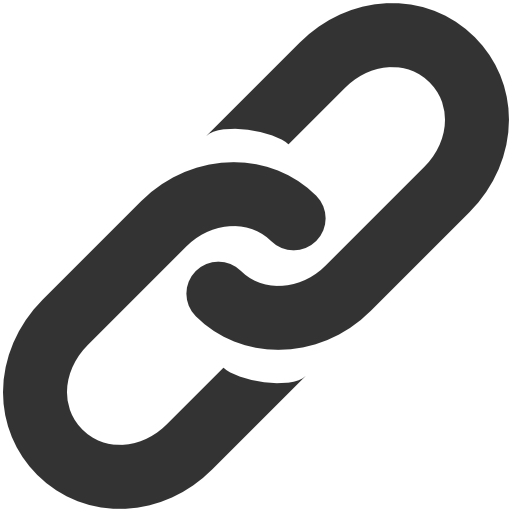 Facebook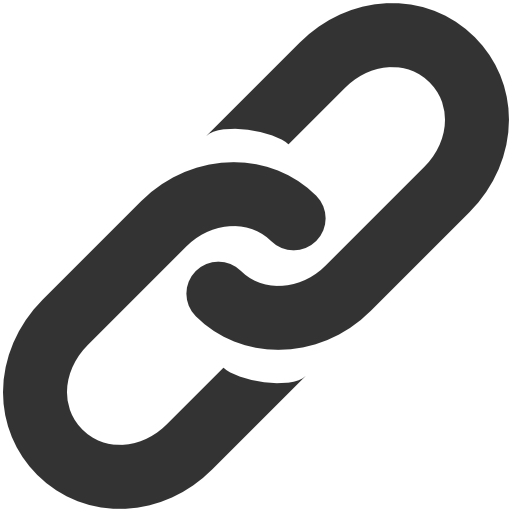 Instagram