Summer Activities and Festivities at the Old Port of Montreal
Montreal, Old Montreal & The Old Port of Montreal
The Old Port of Montréal is bubbling with activity. Just steps away from downtown Montréal, the site boasts of unique views of the river and the city. It is home to many summer events and festivals, many of which are free. It also offers uniquely engaging and charming dining, terrace, and spa settings from which to celebrate the finer things. Clock Tower Beach and riverside boutiques greet visitors during the summer months. Pedal boats and quadricycles offer new ways to explore the site and numerous river excursions offer unique experiences from high-speed adventures to tranquil dinner cruises. It is also the site of the Montréal Science Centre and its IMAX®TELUS theatre where visitors can enjoy a universe of science and discover the many wonders of the world.

APRIL 18 TO JULY 21: CIRQUE DU SOLEIL
Revisit and watch the rebirth of the timeless Alegría story, back by popular demand with stunning new costumes.
JUNE 7 TO 9: EUREKA! FESTIVAL
Celebrate science at Québec's biggest open-air science and technology fair. Three days of free and festive activities and entertainment
JUNE 1 TO SEPTEMBER 29: PY1
Step into the spotlight and immerse yourself in a laser show with 360-degree projections, kinetic stage elements, atmospheric special effects and grandiose lightscapes. An unforgettable experience brought to you by Guy Laliberté and Lune Rouge Entertainment.
JULY 1ST: CANADA DAY
Come celebrate! Spend the day enjoying amusing, historical, educational, and entertaining activities. Good times for audiences of all ages.
JULY 11 TO 15: A TASTE OF THE CARIBBEAN
20th anniversary Enjoy a feast of flavours, music, arts and crafts from over 20 Caribbean nations.
6 TO AUGUST 11: THE GREAT POUTINE FEST OF MONTRÉAL
Meet masters poutineers and taste their delicious creations in a quintessential Québecois setting.
AUGUST 22 TO 25: ORIENTALYS FESTIVAL
Embark on a journey to the Orient, at once real and imaginary, filled with music, dance and visual arts performances.
AUGUST 10: HOLI – FESTIVAL OF COLOURS
Celebrate in one of India's most well-known festivals with a day filled with outdoor activities celebrating Indian culture through shows, traditional dance and splashes of colours. An experience you won't soon forget!
SEPTEMBER 6 TO 8: THE MONTRÉAL IN-WATER BOAT SHOW
Visit the largest outdoor boat show in Québec.
AUGUST 13 TO 18: THE GREAT RIBFEST OF MONTRÉAL
Come on down to meet Ribbers and taste their fare and all the fixings in this fine Texan tradition.
AUGUST 31 TO SEPTEMBER 2: TACO FEST
Let Montréal's best chefs introduce you to authentic Mexican cuisine in an intoxicatingly spicy setting!
SEPTEMBER 19 TO 22: LONGINES GLOBAL CHAMPIONS TOUR - MONTRÉAL
After Monaco, Paris, Berlin, and Rome, the world's best horses and riders stop in Montréal as part of a global circuit of top-level show jumping, this year in a stunning new venue in the Old Port.
RIVERSIDE YOGA TO THE SOUNDS OF THE BREEZE: JUNE 25 TO AUGUST 27
Offer yourself a cool dose of calm to connect your mind and body. Bring your mat and enjoy an outdoor yoga experience along the shores of the St. Lawrence.
Tuesdays from 6 p.m. to 7 p.m.
$10

THE SKY BELONGS TO THE DJ SKIES OF FIRE, COLOUR, MUSIC AND MAGIC
Watch Feux Loto-Québec's fireworks splash across the starry sky and bask in the glow and live music right from the beach.
Saturdays
June 28 and July 6, 20 and 27
Wednesdays
July 3, 10, 17 and 24
$5
* Must be 18 or older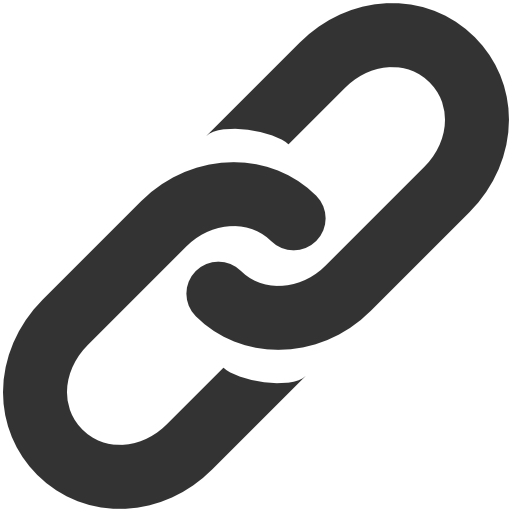 Web Site