Destination Île d'Orléans
DISCOVER ÎLE D'ORLÉANS

Book an activity today and you will discover an amazing island 10 km from Quebec City. All our activities are fun, safe and top rated. Here you will taste amazing wine and ice cider, learn about the history and admire the most spectacular landscape in the region. Like many people; THIS WILL BE THE HIGHLIGHT OF YOUR STAY IN THE REGION!
Vignoble du Mitan: Wondering what to do in Vignoble du Mitan? We have you covered for all of Vignoble du Mitan's great things to do. Time to have a blast in Vignoble du Mitan! If you wondering what to do or looking for fun, inexpensive things to do in Vignoble du Mitan, book your activities & attractions right now. Don't miss out on your valuable Vignoble du Mitan vacation time and let us do the planning for you.

Sea Kayaking Excursion: A sea kayak trip on the St. Lawrence River to discover the island of île d'Orléans by the banks and its history. A guide will accompany you throughout the activity and a snack break will be made on the beach. Equipment provided.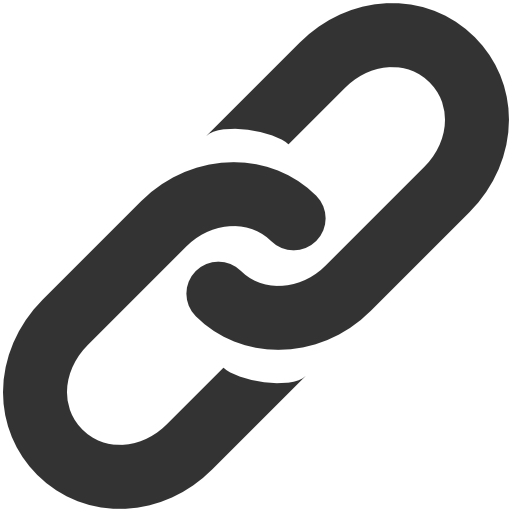 Web Site