This interpretation center and cultural center is located in a heritage building on a historical and archaeological site dating from 1694. A true cultural showcase, you will discover the region's history up to present times through thematic animations and guided tours of the permanent and temporary exhibitions.

Located on the historic site of the convents of Château-Richer, Aux Trois Couvents presents, through its permanent exhibitions, the regional history of one of the cradles of French America. The archaeological remains of the first two convents (1694 and 1830), visible through pits in the ground, the reconstruction of an old-fashioned classroom (1912) and temporary exhibits that highlight the cultural identity of the Côte-de-Beaupré region will surprise you.

Aux Trois Couvents enriches the overall visitor experience with a cultural café featuring the artwork of Côte-de-Beaupré artists and a boutique promoting local products. What better way to encourage our local economy!.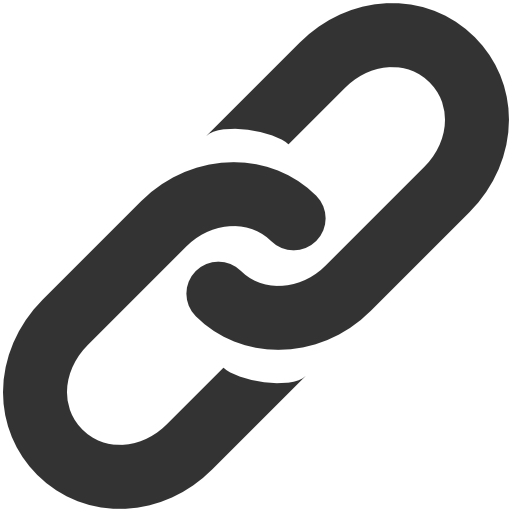 Web Site