Voiles 4 Saisons Parapente & Paramoteur
Live an aerial adventure, feet in the void!
To experience the Paragliding or Paramotor flight, Voiles 4 Saisons school offers you the opportunity to fly aboard a tandem aircraft in the company of one of our experienced instructors who will make you discover the sky.
For a Paramotor experience we offer you several flight sites. Saint Antoine sur Richelieu, the main site of our school, will make you discover the Richelieu Valley, the Saint Paul Abbotsford site will make you experience the Yamaska and Rougemont Mountains while the Gatineau site will make you discover an aerial view of the Outaouais region.
For the paragliding experience, come join us at Mount Yamaska where the adventure will begin aboard the 4x4 shuttle that will take you to the summit of Mount Yamaska on one of our take-off sites where the view before you fly is breathtaking. Want to become a Pilot and take control of your own device? Voiles 4 Saisons is a professional school that has been operating for 15 years, accredited and recognized by Transport Canada and the Hang Gliding and paragliding Association of Canada.
We have all the professional resources and advanced equipment necessary to introduce you to these aerial sports. Your experience will be filled with excitment and clean air. Do not hesitate to join us if you have questions, our team will be happy to inform you and guide you.
Have a good flight!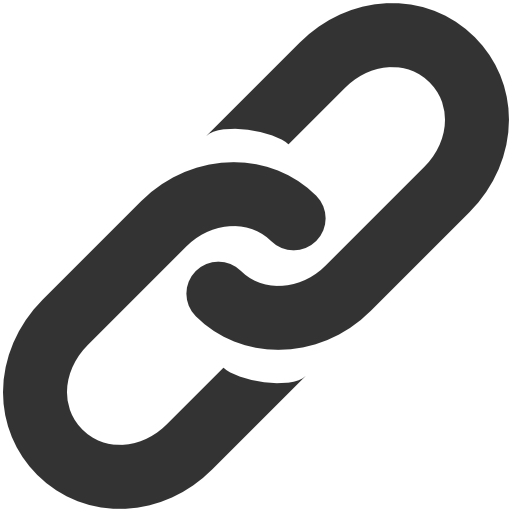 Web Site