Familizoo at Complexe Atlantide
The Familizoo is a haven for over 400 exotic animals and Canadian wildlife. It is a course of about 2 hours in nature where the proximity with our residents is incomparable. You will have access to a wealth of information on each of them and their history.

Familizoo's mission is to inform the general public about the importance of the conservation of our very great natural wealth, which is the fauna and its inhabitants, as well as the protection of animal species throughout the world. The refuge favors the importance of habitats and the reproduction of species that are threatened by their disappearance. It offers visitors a unique and educational experience with professionals dedicated to the animal world and with passionate employees.
Open every day according to opening hours.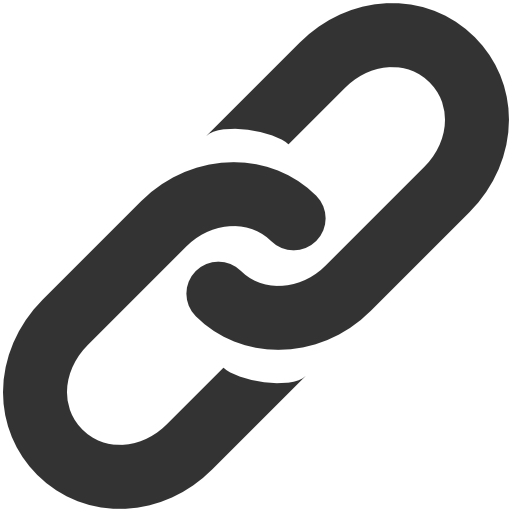 Web Site