Granby Zoo
Abitibi-Témiscamingue, Centre-du-Québec , Eastern Townships, Granby, Lanaudière, Laurentians, Laval, Mauricie, Montreal, Montérégie, Quebec City - Old Quebec City , Tremblant - Mont Tremblant
The lions closer than ever!
New lion habitat, a $3M investment.
The king of the savannah will be honored at the zoo this summer as he moves into his brand new habitat designed for a maximum of comfort all year-round. Meet Cécilia, Congo and Kao, our three African lions!
The dinosaurs have been saved from extinction!
Although 2018 should have been the last summer for the Dinozoo exhibition, we were able to keep our 21 life-size, animated residents for a third and final year! This summer will be the ideal time to visit or revisit Dinozoo.
Refresh yourself at the Amazoo Water Park!
Water slides, wave pools, lazy river and game pool will please the whole family! All in a setting inspired by an Amazonian village. Exotic surroundings are guaranteed!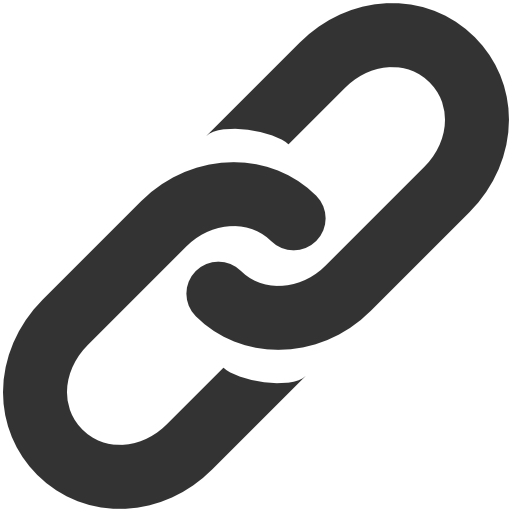 Web Site