THE ÉLECTRIUM - Free Visit - Hydro Quebec
DISCOVER THE ÉLECTRIUM - FREE VISIT FOR THE WHOLE FAMILY
SUMMER 2020 : BY APPOINTMENT ONLY
An electrifying interpretation centre for the whole family! Have fun learning more about electricity with our interactive installations, dynamic guides and informative videos.
SPOTLIGHT ON ELECTRICITY!
Learn all about electricity in nature and in the human body: electric eels, lightning, the Northern Lights and nerve impulses. Try to set new records and test your reflexes.
Get an introduction to the laws of electricity and electron movement and discover voltage, electric circuits, magnetic fields and more. And, of course, learn all there is to know about hydropower. Get an overview of how electricity is generated in Québec and the technological innovations that are changing everything.
At the Électrium, knowledge is within your power!
Length of tour: 90-120 minutes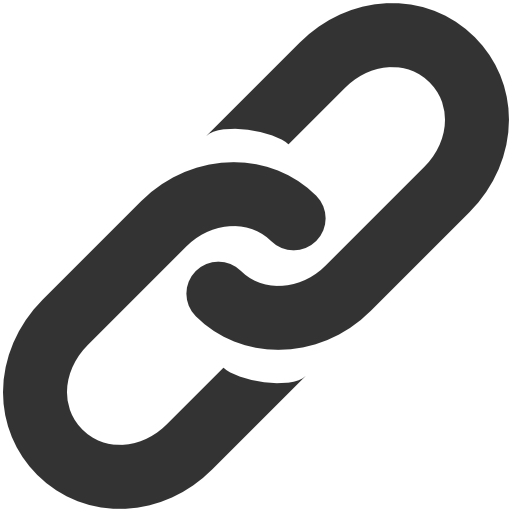 Web Site