Aventurex offers and organizes climbing activities, via Ferrata and mountain adventure packages in the most beautiful destinations in Quebec, in collaboration with the climbing school L'Ascensation, a pioneer in modern climbing since 1989.
Whether you want to discover climbing, take advantage of specialized training, experience a mountain adventure or simply offer yourself a getaway in the heart of nature, Aventurex will be able to offer you an unforgettable experience in a privileged setting.
Discover our 4 destinations:
1 - Les Palissades de Charlevoix Park (Saint-Siméon) – Multi-activities park: Palissades de Charlevoix Park is an unspoilt setting where you'll find peace and serenity. A wide range of outdoor activities and accommodation awaits you. Customize your stay or let us guide you by choosing one of our packages! Looking for an outdoor activity? You have an amazing choice: via Ferrata, zip lines, boat rental on the Black River, e-bike rental, several hiking trails for all levels and numerous cliffs for rock climbers. Looking for a moment of relaxation? Take a dip in our lake, rent one of our paddles or enjoy the spa and sauna. In the evening, head back to your accommodation and enjoy the peace and quiet of the site for an evening by the fireplace: glamping, camping, rustic chalet, private room and dormitory bed.
In winter, our offer adapts to your desires: winter via Ferrata, snowshoeing, ski hok and backcountry.
2 - La Vallée-Bras-du-Nord (Saint-Raymond) – Via Ferrata: Less than one hour from Quebec City, the Vallée-Bras-du-Nord is an outdoor destination offering a multitude of activities. Aventurex offers you a magnificent 2-hour via Ferrata that will take you progressively higher until you reach the summit and enjoy a breathtaking view of the valley. And why not extend the adventure with a repeal and 3 zip lines. The ultimate experience! Available in both summer and winter.
3 - Montmorency Falls Park (Quebec) – Ice climbing: Whether you're a beginner looking to get started, or you've already had some practice and are looking to develop your skills, Aventurex guides will accompany you for a day full of adventure. Located in the magnificent setting of Chute Montmorency, our ice climbing courses will meet your expectations and adapt to your needs. The choice is yours: initiation / advanced / lead / private session. Aventurex also offers a unique experience with its "Introduction to mountaineering" course. This is your chance to discover a world apart and learn basic mountaineering techniques.
4 - Roc Gyms (Quebec) – indoor climbing center: Roc Gyms, the place to share a day with family or friends and push your limits! In a friendly, relaxed atmosphere, you'll have access to a multitude of activities to develop your physical capacities and rise a whole range of challenges: bouldering and rope climbing (with 4 self-belayers), 2 Ninja Warrior courses (with 2-level ramps) and training facilities. Come and visit us as an individual, for a children's party (one hour of activities led by one of our guides) or with a private guide. We also offer training courses for adults and children. Are you a company or a school? Would you like to organize a fun and sporting outing for your staff or students? We offer activities tailored to your needs! Climbing shoes and harnesses can be rented on site.
All activities are operated by the climbing school l'Ascensation
Member of the FQME
AEQ accredited
UIAA certified equipment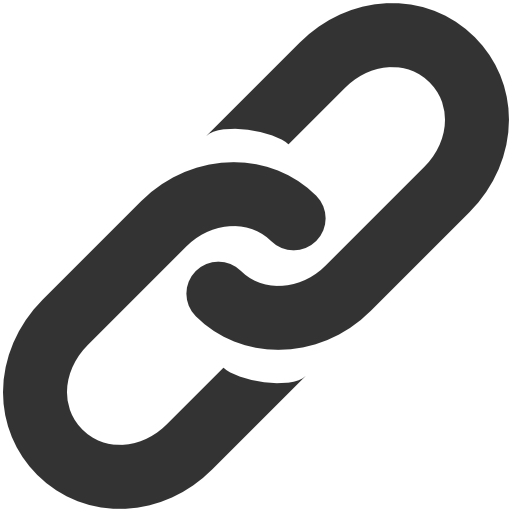 Web Site