Old Saint-Eustache Cultural Heritage
Old Saint-Eustache is the ideal destination for the whole family to discover its history through its heritage attractions, in the company of passionate guide-interpreters.
The moulin Légaré, the oldest flour mill in North America, is powered only by water and still in operation since its construction in 1762. On the milling floor, learn more about its history and the method of making wheat and buckwheat flour. Take the chance to meet one of the millers who will give you a demonstration by activating the mill.
A few steps away from the Légaré Mill, the l'Espace muséal du manoir Globensky is the starting point for many activities designed to help you discover the rich history of Old Saint-Eustache! Introductory vignettes to the permanent exhibition The 1837 Rebellion in the County of Deux-Montagnes are offered, as well as guided tours of the temporary exhibition Stories of Rank. Peasants and producers of our region.
Located in the heart of the institutional core, visit the église Saint-Eustache, heritage and historical jewel. Built between 1780 and 1783, the church was largely demolished during the 1837 rebellion, when it served as a refuge for the patriots. The church also has unique architecture and decoration. During the summer season, it can be visited from Monday to Friday.
Finally, discover the maison Chénier-Sauvé by visiting the permanent exhibition Exceptional places, influential family: the history of the Chénier-Sauvé house. Meet the people who owned the house and the land on which it stands, including former Quebec Premier Paul Sauvé. You can also enjoy a picnic in the gardens or simply spend some time there.
Guided walking tours for everyone!
Whether you want to learn about the development of the historic district, its history and its key figures, or to relive, step by step, the battle of December 14, 1837, or to discover the history of the families of Saint-Eustache during the 19th and 20th centuries through the evolution of the cemetery's monuments, the walking tours in the company of a guide-interpreter are sure to please! In the company of a guide-interpreter, take one of the three guided walking tours: Old Saint-Eustache Historical Tour, In the Footsteps of the Patriots, and Saint-Eustache Cemetery Tour.
A festival not to be missed!
On the third weekend of September, take part in the Festival de la galette, a great popular celebration for the whole family, where the buckwheat pancake is honored. Shows, historical re-enactments and animations are on the agenda.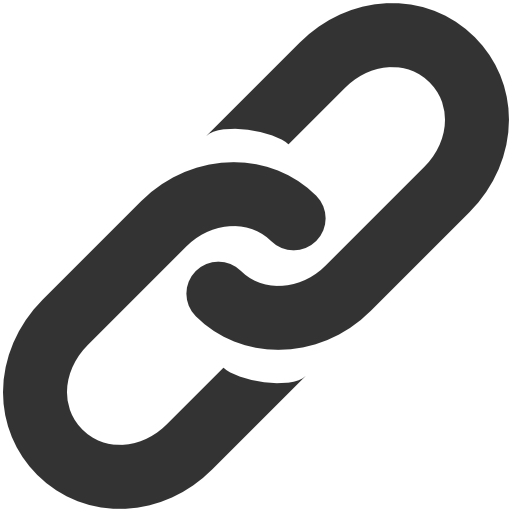 Web Site