Visiting our beautiful city?
Offering a lively urban life in the heart of a generous nature, Roberval declines its charms by matching them with those of Lac-Saint-Jean.
As a prosperous central municipality, Roberval takes every opportunity to highlight its unique relationship with the lake that shapes it.
It knows that anchoring its urban, community and economic development to the lake is an excellent way to innovate and reinvent itself.
Historically, Roberval was the first city to be built on the shores of this inland sea, which is still closely linked to its growth today. Examples abound: a marina downtown, two beaches just beyond, theaters, a movie theater, numerous waterfront parks, fishing, a bike path with miles of water views and, in winter, an entire village teeming with life on the frozen waters. The recent winter crossings of the lake by bike and run, nice counterparts to the famous International Crossing (swimming, in summer!), testify that the craze for the city is not seasonal.
Translated with www.DeepL.com/Translator (free version)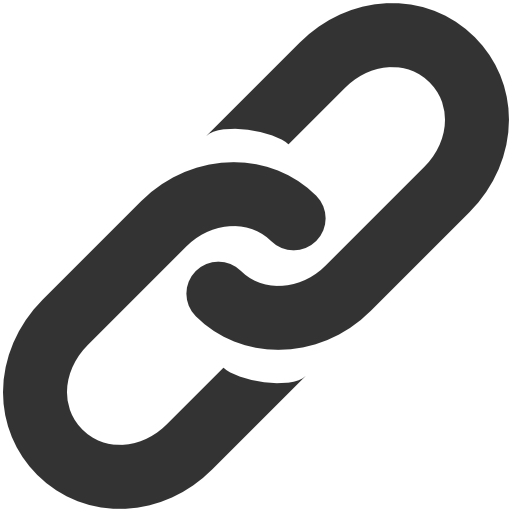 Web Site