Circuit du Paysan - Gourmet routes, even in autumn / winter!
The touristic route of the Circuit du Paysan will take you on a journey through beautiful rural landscapes according to the seasons. This road will take you through the West Montérégie, in the region known as Quebec's food basket.
The original road, marked with blue signs, covers nearly 200 km.
But there is much more to see. There you can find, sometimes by going off the original road, members of the Circuit that offer you wonderful places to visit such as gourmet shops, vineyards, cheese factories, parks, rest areas, museums, craftsmen, spa… And don't forget that in the fall or winter, many of our members of the Circuit du Paysan are open but with reduced hours, so don't forget to validate the opening hours in anticipation of your visit! Follow us on Facebook for our suggestions and road trips!

We look forward to helping you discover our products in our beautiful region!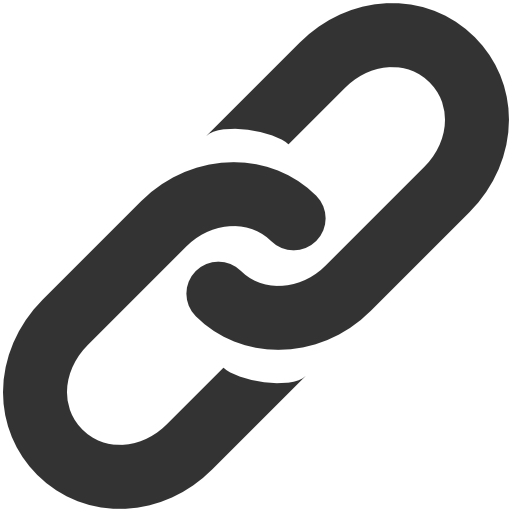 Web Site