With its exceptional landscapes and unmissable tourist attractions, Notre-Dame-de-Île-Perrot will surprise and delight you! A few minutes from Montreal, at the gates of Montérégie, Notre-Dame-de-Île-Perrot offers you a paradise for simple and memorable nautical, cultural and agrotourism activities. In Notre-Dame-de-Île-Perrot, everything is so beautiful!
So much agrotourism!
Rather fans of agrotourism? Notre-Dame-de-Île-Perrot is also the place to go! Renowned farms such as Ferme Quinn, Verger Labonté and its corn maze and Ferme Anse au Sable, will welcome you with open arms for the pick-your-own of all kinds of varieties, to see animal mini-farms, to taste delicious local produce and more. Don't miss the apple and pumpkin season in Notre-Dame-de-Île-Perrot!
So nautical!
To fully experience the nautical activities in Notre-Dame-de-l'Île-Perrot, go to the Centre Nautique NDIP, where you will have a splendid view of the historic windmill, the magnificent Lake Saint-Louis and downtown Montreal. Rental of kayaks, SUPs, canoes and more await you. Also contemplate the exceptional panoramas by taking part in one of the Mercredi Apéro sur l'eau cruises, offered from July 21st to September 1st. In addition, try one of the 8 days of river shuttles linking Beauharnois (and the Parc régional Beauharnois-Salaberry), Pointe-des-Cascades (and the Piste cyclable Soulanges) or even Sainte-Anne-de-Bellevue (and its superb boardwalk).
So cultural!
Also in search of cultural discoveries? Don't miss the Point-du-Moulin Historical Park where you can visit one of the few windmills still functioning in Quebec and learn about 350 years of history. Also see the village core of Sainte-Jeanne-de-Chantal, where guided tours are offered throughout the summer. Also take advantage of the events offered at Notre-Dame-de-Île-Perrot, including the S.O.U.PE. de Vaudreuil-Soulanges (Psst! It means: Symbol of Openness and Union of PEoples!).
Want to stay more than a day? No worries, the La Perrodamoise bed and breakfast are waiting for you! Who knows, you might have the chance to play golf during your stay. Try the Windmill Heights Golf Club or the Atlantide Golf Club and its magnificent terrace! For all the activities to do in Notre-Dame-de-Île-Perrot, visit www.ndip.org/tellementbeau.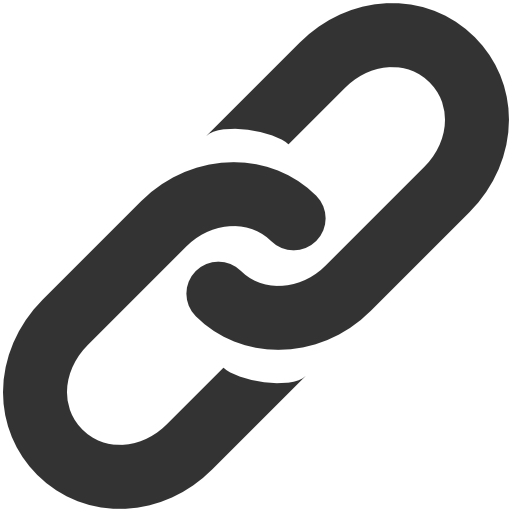 Web Site