Being so passionate about alpacas, Les Alpagas du Domaine Poissant is now the largest alpaca breeder in all of Quebec with more than 200 alpacas. Our alpacas are part of our family.
To share this passion, the Alpacas of Domaine Poissant offers you two activities to make you discover its magnificent alpacas
In our private trail on Mont St-Hilaire in the company of an alpaca, walk through our trail all decorated according to the theme. You will have 45 minutes of pure happiness in the company of your alpaca to walk our trail. We are open even in winter! Imagine yourself in the beautiful snow in good company and immortalizing these precious moments with your camera. Throughout the month of December at the beginning of January, the path will look like Christmas by being completely decorated. We will also have the presence of Santa Claus on the trail for a few days (see the website for dates with Santa Claus)
We also offer you the possibility of discovering the trail at dusk. With our beautiful lights that will reflect on the snow, the trail really takes on a very festive air. It becomes completely different than during the day. And you will also be accompanied by one or more alpacas
Would you like to learn more about alpacas? It couldn't be simpler: book a guided tour. Accompanied by a guide, you will learn a lot of things, in addition to having the pleasure of feeding our alpacas. You will then be invited to enter one of our enclosures for closer contact and also to take advantage of this time to take magnificent photos.
Guided tours of the farm, and walks are available by reservation only via our website in the reservation section at https://www.alpagasdudomainepoissant.com/reservation/
Alpacas are bred for the very high quality of their fiber. Their fleece is 5 to 7 times warmer than sheep, incomparably soft and hypo-allergenic. Come and visit the store to discover the products and see for yourself the virtues of this wonderful fiber. Beautiful Christmas gift ideas are waiting for you to spoil your loved ones and even yourself
We are open all year round, from Thursday to Monday by reservation via our website for walks and guided tours. Check our opening hours on google for the shop
Looking forward to sharing our passion for alpacas with you soon.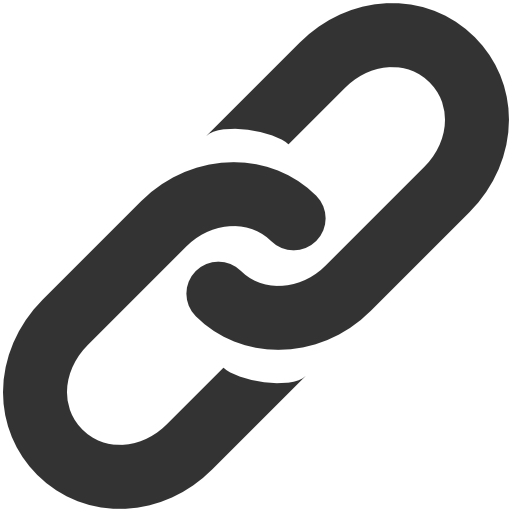 Web Site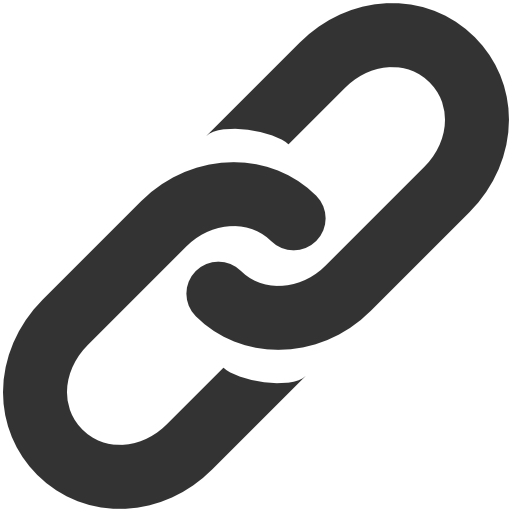 Facebook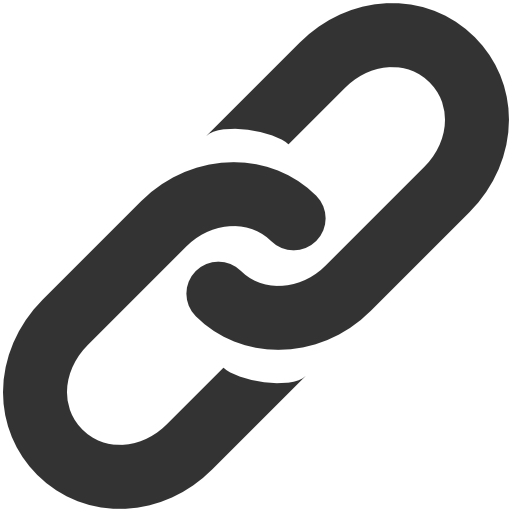 Instagram