The Roussillon Museum of Archaeology is located in the beautiful district of Vieux-La Prairie, an official heritage site. The museum preserves, studies, and showcases the region's archaeological heritage and shares knowledge through innovative exhibitions and exciting cultural education activities.
Come explore 5,000 years of history and learn about the science of archaeology with our guides and interpreters. You can also take part in all sorts of fun, interactive workshops, including our signature archaeological dig simulation for the whole family.
Explore, experiment, and solve mysteries this summer!
Archaeology and Criminal Investigations
Until September 18
This interactive exhibition shines a light on the fascinating work of bioarchaeologists who use science to investigate and even solve crimes committed hundreds of years ago. But you won't just be watching from the sidelines! This new exhibition lets you roll up your sleeves and get in on the action. Use tools, examine artifacts under a microscope, and analyze 3D bone reproductions.
Solve the frozen mystery
Weekends in July and August
Here's the case: a skeleton surrounded by artifacts is discovered by hikers in the Yukon. Use the scientific method and the very same techniques as bioarchaeologists to collect clues and piece together the hiker's final moments. Who was this person? How did they die? What were their living conditions? Where were they going? Find the answers and solve the case. Ready to investigate?
August is Archaeology Month
August 7 - Experimental archaeology workshop
Making a Swiss Army knife with stone tools used thousands of years ago: easy-peasy or mission impossible? Take part in this experimental archaeology workshop to test out prehistoric tools and technologies. Make your own pocketknife just like Otzi, the famous prehistoric man featured in the exhibition. Plus, our archaeologist will give you the lowdown on the origins and techniques of experimental archaeology and the inside scoop on the museum's upcoming research projects.

August 14 - Guided tour of our collections in storage
Take a trip down to the basement with our archeologist to unlock the secrets of our collections in storage and learn a little more about archaeology itself.

Archaeological escape: Find the missing archaeologist!
Find your inner detective in this virtual escape game and solve the mystery of the missing archaeologist. With a whole series of challenges and puzzles, it's a fun way to discover the Roussillon RCM's rich archaeological heritage online. Plus you can do it in the comfort of your own living room!

Book a visit or activity visit our website.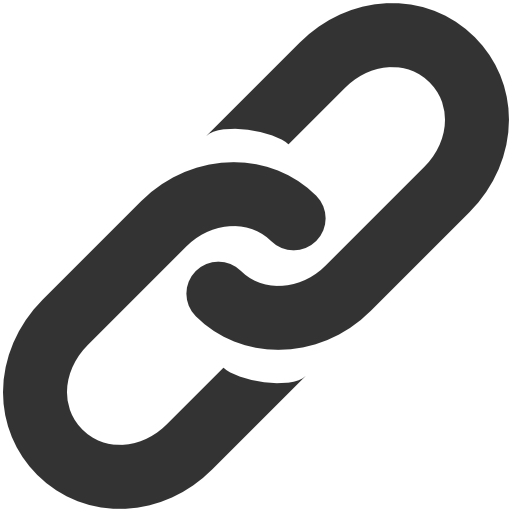 Web Site