Parc Historique de la Pointe-du-Moulin
The Pointe-du-Moulin Historical Park located in Notre-Dame-de-l'Île-Perrot welcomes its visitors into the history of New France in the early 18th century. With its famous windmill as old as three hundred years old and its Miller's house built in 1785, this wonderful piece of land overflows with tales of its rich history and nature. Heritage lovers will find a quiet little paradise that offers peace and simplicity.

In its opening hours, the Pointe-du-Moulin Historical Park comes to life to the great pleasure of younger families searching for outdoor activities. In the summertime, historical guides wear traditional costumes of the first settlers' time period and offer tours of the last visible trace of the feudal regime.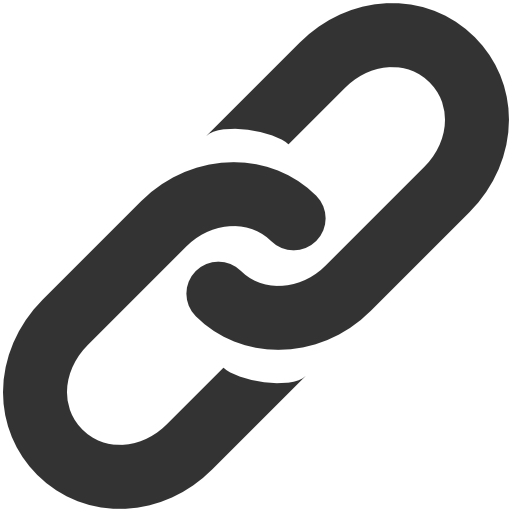 Web Site