La Ferme Améroquois invites you to come and admire its magnificent fields of sunflowers from July 30 to August 14, 2022.

What could be better than coming to admire the breathtaking landscape and taking more than breathtaking photos.
The Améroquois Farm is extending its "Sunflowers full view" event. You will have the chance to admire their sunflowers from August 11 to 14, from 9 a.m. to 4 p.m. It's an appointment to put in your agenda, if you don't want to miss it!
For this extension, pricing will be at regular price, i.e. free for children 0-3 years old, $8 +tx for children 4 to 11 years old and $15 +tx for children 12 years old and over. It's your last chance to come and meet us and take some wonderful pictures with our beautiful sunflowers. Several activities on the program.
You will be able to take advantage of the landscaped trails, picnic areas (bring your lunch), the educational garden of medicinal plants of our partner Fleuriska in addition to discovering the varied food offer and derivative products, all mainly at based on our sunflower oil.
It is an appointment not to be missed. No reservation required. A gift will be given to you when you leave with the purchase of each ticket.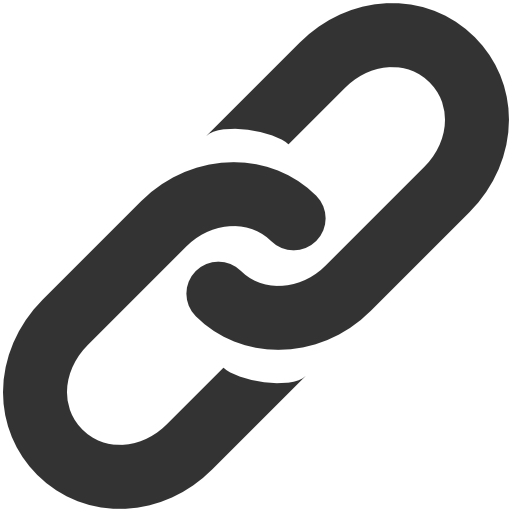 Web Site